Cleveland Home Tech Examiner Compares Samsung Galaxy Tab 7.7 to Droid Xyboard 8.2
Cleveland Home Tech Examiner Compares Samsung Galaxy Tab 7.7 to Droid Xyboard 8.2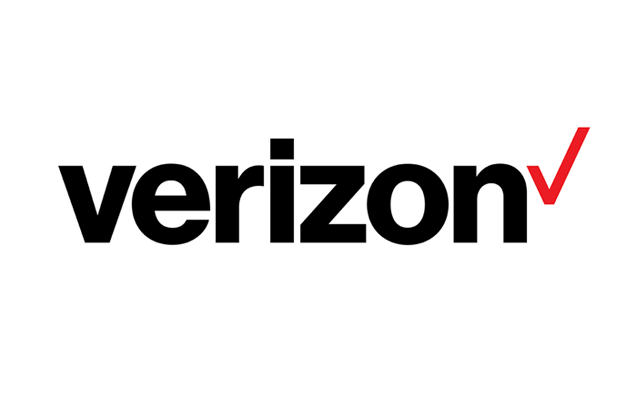 Susan Walker from the Cleveland Home Technology Examiner spells out some similarities and differences between the Samsung Galaxy Tab 7.7 and Droid Xyboard 8.2. Note: The story ran prior to March 1, so the Galaxy Tab 7.7 is now available.
The Samsung Galaxy Tab 7.7, the thinnest tablet on the market, is available in Cleveland area Verizon stores beginning March 1 -- here's how it compares to the Droid XY Board, which is also available in Verizon stores now. Both are convenient sizes -- the XYBoard, with 8.2 inch diagonal screen is slightly larger and thicker than the Galxy Tab 7.7. Both offer 4G LTE telecommunications capability.
Screen resolution: Tab 7.7 and Droid XYBoard both offer excellent resolution with 1280 x 800 pixels -- superior to many tablets available today -- more than iPad 2, for example which offers 024 x 768 pixels in its larger, 9.7 inch screen.
Price: Droid XYBoard 8.2 costs $329.99 now with a current Verizon promotion, with 16GB of storage; the brand new Samsung Galaxy Tab 7.7 costs $499.99. Both require 2-year data connection costing $30 / month.
Read the rest on the Cleveland Home Technology Examiner's site.
For more Verizon Wireless news, subscribe via RSS feeds in the right rail.