Cleveland's Intwine Connect Prevents Asthma Attacks With In-Home Monitoring Technology
Cleveland's Intwine Connect Prevents Asthma Attacks With In-Home Monitoring Technology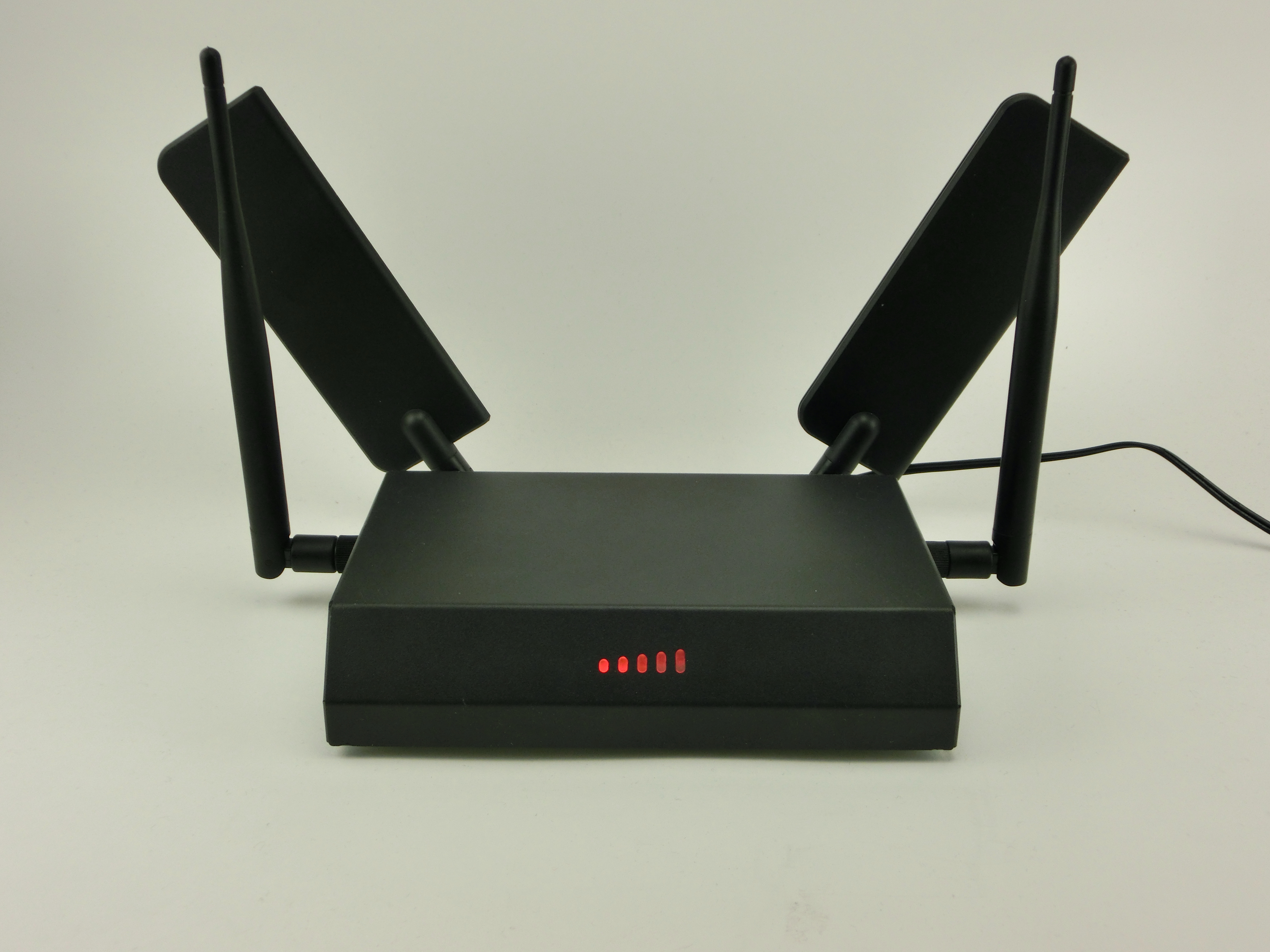 There is seemingly endless power and reach of the Internet of Things today, including new technology like smart cars, wearables and smart home appliances. Entrepreneurs and small business owners are finding ways to use technology to improve not only the efficiency of life – but also the quality.
One such company in Cleveland, Intwine Connect, is conducting a study to improve air quality for those suffering from chronic obstructive pulmonary disease (COPD). The third leading cause of death in the U.S., COPD is a progressive disease that makes it difficult for patients to breathe. With help from Intwine Connect's new project with Case Western Reserve University and the Veterans Association, patients may soon be able to breathe more comfortably and stay out of the emergency room.
Intwine Connect, started by president and CEO Dave Martin, developed software and services that allow consumers and businesses to monitor and manage electronics, energy use and indoor air quality through its Intwine Connect Gateway (ICG). Using the ICG, Intwine has been gathering air quality data from inside the homes of a group of veterans and patients at Louis Stokes Cleveland Department of Veterans Affairs Medical Center. This research includes measuring:
Temperature
Humidity
Volatile organic compounds
Nitrogen dioxide
Carbon monoxide
Carbon dioxide
Ozone
Dust
By studying air quality and looking for correlations between the information and patient data, the company can prevent asthma attacks and breathing complications for at-risk patients.
Using Verizon Wireless' private network and integrating 4G LTE into the ICG, Intwine is able to easily install the devices and transmit data securely for its customers. Martin credits Verizon as the backbone of Intwine's network based on its reliability and flexibility, and he mentioned Verizon's support in accelerating the production of the ICG in order to enter the consumer market.
Intwine Connect is a long-standing participant in the Verizon Partner Program, and Martin says that the relationship began from a referral of a mutual customer. Since 2013, when Martin participated in a panel discussion at Verizon's San Francisco Innovation Center, the company has been able to validate the technology and develop markets for the ICG, which sets the stage for production.
By third quarter of this year, the ICG will be entering production for the first time. The device will allow homeowners to measure the air quality inside their homes and provide solutions when there is an irregularity.
To learn more about Intwine Connect, visit www.intwineconnect.com.
For more Verizon Wireless news, subscribe via RSS feeds in the right rail.