Columbia, MO Experiments With Smart Phone Parking Meters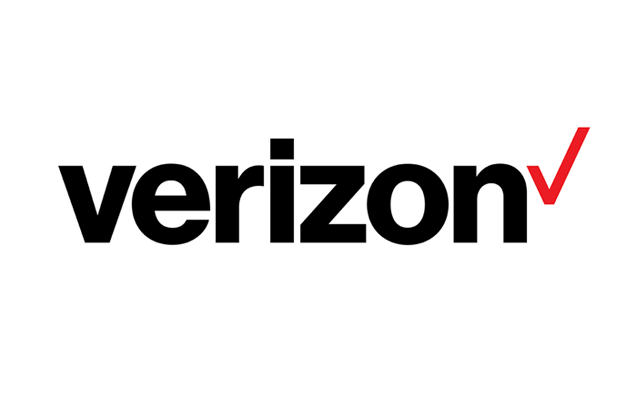 KOMU-TV shows Columbia, Missouri residents how they now can use their smart phones to pay parking meters live on a Google + Hangout.
Columbia, MO is testing new parking meters that allow you to pay by cash, credit card or smart phone. You can even have a text message sent to you 15 minutes before your time expires.
Lonnie Barker, an account executive at the Columbia Verizon Wireless store, gave U_News on KOMU TV in Columbia viewers a tutorial on how to use your phone to pay your parking meter. The interview was conducted by incorporating a Google+ Hangout into the live news broadcast. KOMU Anchor Sarah Hill has become a pioneer in using the Google+ technology and now has more than 800,000 followers. The interview was also streamed live on Google +, on the KOMU website and broadcast live.
For more Verizon Wireless news, subscribe via RSS feeds in the right rail.