Columbus Marathon Countdown With Fitbit Flex: 20 Days to Race Day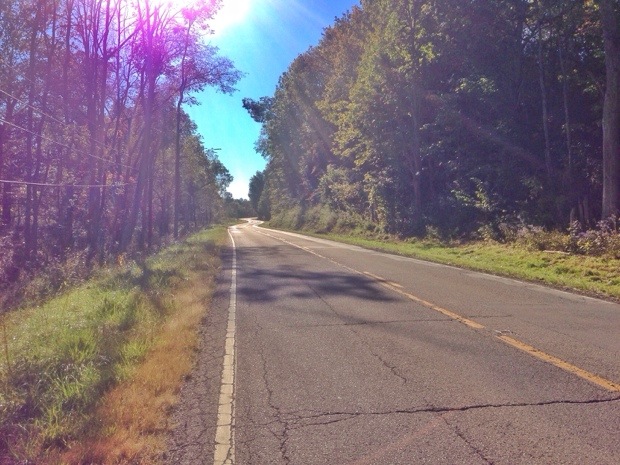 The scenery from Jenna's runs this past week.
Last week, we introduced you to Jenna Hatfield, runner and blogger at Stop, Drop and Blog. Jenna is training for the Columbus Marathon (the half) and is using a Fitbit Flex that we provided her to help with the training.
Jenna's video last week was after a grueling and very hilly 12-mile run.
In today's video, Jenna talks about some challenges she encountered during this past week of training and why she continues loving the Fitbit Flex.
Follow along with Jenna's adventures in training for the Columbus Marathon on October 20. She'll be back here next week with a new video and update on her training.
For more Verizon Wireless news, subscribe via RSS feeds in the right rail.