Columbus Marathon Countdown With Fitbit Flex - Race Day Recap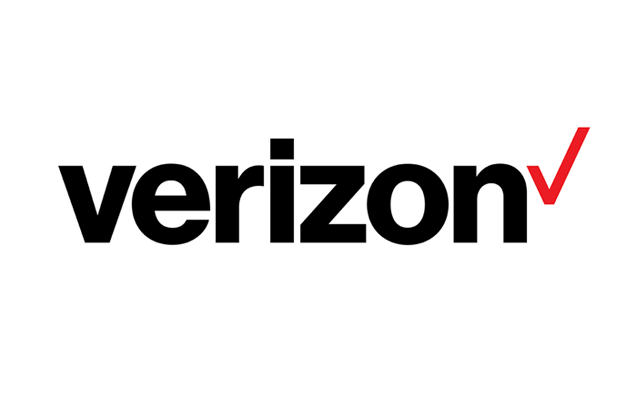 It's been fun the past few weeks sharing videos from Jenna Hatfield, blogger at Stop, Drop and Blog, as she was prepping for the Columbus Marathon and sharing how the Fitbit Flex from Verizon was helping her out with training.
The big day was this past Saturday, October 20, and Jenna rocked it! She achieved a personal record of 2:07:56 and loved having her family there to cheer her on.
In Jenna's final Columbus Marathon video, she shares the details of race day, how the Fitbit Flex gave her a boost around mile five and her race plans for the future. Read more from Jenna in her race recap blog post.
Congrats, Jenna! Thank you for testing out the Fitbit Flex from Verizon and sharing your experience with us!
For more Verizon Wireless news, subscribe via RSS feeds in the right rail.