Communication company supports domestic violence shelter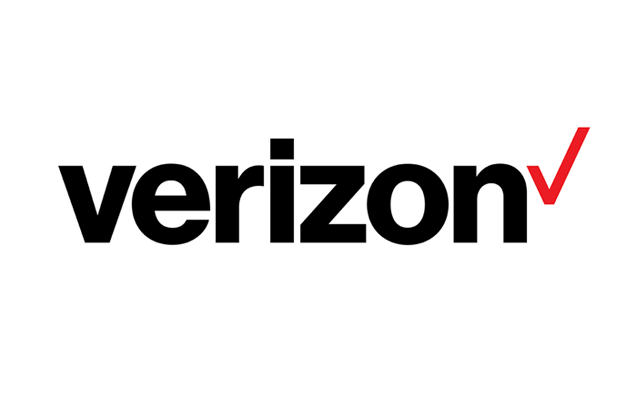 Through its HopeLine program, Verizon Wireless is a big supporter of organizations that help domestic violence victims. The Marshall Democrat-News shares details about Verizon's recent donation to The Lighthouse Shelter in Missouri.
In the past year, The Lighthouse Shelter, an organization serving domestic violence victims and their children, has assisted 420 women, 345 children and 11 men, and now Verizon Wireless is supporting the organization's services.
Verizon announced Wednesday, Sept. 28, that it's donated $2,500 to The Lighthouse as part of its national HopeLine program, which supports communities and local agencies in ending domestic violence, according to a recent press release.
"Verizon Wirelesss has a long-standing commitment to domestic violence prevention, awareness and advocacy, and we are pleased to recognize and support the work of The Lighthouse Shelter," said Brendan Fallis, president of Verizon's Kansas/Missouri region.
Read the rest of the article here.