Six Apps to Use at Your Next Conference or Event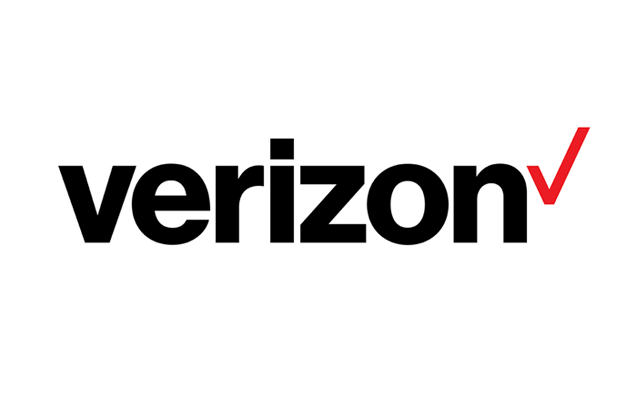 Andrea Meyer, Verizon PR manager in the Illinois/Wisconsin region, penned this post in advance of the first Girls Lunch Out Chicago event in February. A similar version of this post originally appeared on the Girls Lunch Out blog.
Let's chat openly and honestly about attending events and conferences. Yes, they're important for networking and personal/professional development (and let's be real, the addition of good food and fun drinks doesn't hurt), but they often add to our already lengthy "reasons why I'm stressed" list.
Not only do they pull us away from our work, and also our families if they last multiple days, but it's stressful knowing that we have to maximize the opportunity to get as much value as possible out of attending.
Here are some questions that may immediately pop in your mind before attending events:
How can I easily keep track of all the new people I meet?
How do I make sure to stay in touch with my coworkers and/or friends who are also attending?
How can I best capture my expenses and everything I learn?
What's the most efficient way to share my experience with my online networks?
Sound familiar? Thankfully, mobile and tablet apps will help solve most event-related challenges.
Nowadays, there's an app for just about everything. You can even use some if you haven't upgraded your tech to a new smartphone or tablet just yet. Here are six apps that will give you a better experience at the next event or conference you attend:
Evernote
The tagline on the Evernote website is "Remember Everything" – and that's exactly what this app helps you do. You can create different notes for different needs, all of which are accessible from any device or computer you use. In addition to creating text notes, you can snap a photo or record audio. Think of all the ways you could use this app at an event or conference! Taking speaker notes just got a whole lot easier.
GroupMe
The beauty of GroupMe is that it works with nearly all devices via push notifications or SMS. It basically gives you group text messaging capabilities. You create groups with people already in your contacts, and when you send a message, everyone in that group receives it. You can also share photos. You can name the group based on the event or conference you're attending. GroupMe really comes in handy for multi-day events and conferences, such as BlogHer or SXSW.
Expensify
Just like GroupMe, Expensify works with several devices, as well as the iPad. It allows you to capture expenses, mileage, business cards and receipts from anywhere. This app may be your next best friend when you attend a work-related event or conference. With the eReceipt guarantee, users can upload bank or credit card transactions, and it will provide a guaranteed receipt for purchases under $75 (even accepted by the IRS) with the transaction details and a QR code embedded with the information.
QuickVoice® Recorder
The QuickVoice Recorder is a digital recorder for the iPhone and iPad that lets you use other apps while it's recording in the background. It features adjustable recording options, pause and resume in the same audio file, a "visual voicemail" interface that lets you rewind/fast forward and voice email capability up to five MB. This will come in handy if you want to record or interview a speaker, or record notes versus typing or writing them out.
Instagram
As noted on the Instagram website, this app is a fun, fast and beautiful way to share your life in pictures. You can apply filters to your photos and send them straight to Facebook, Twitter and Flickr, as well as share them with your Instagram connections. Instagram gives you a whole new way to capture and share memories at events and conferences through photos. And the beauty is you can share these great shots with your social networks without having to leave the app.
Scan to PDF
Scan to PDF lets you take a picture of anything and convert it to a PDF that you can share or upload to Google Docs. At an event or conference, this app will come in handy for storing and sharing info without having to carry around or worry about losing business cards or conference schedules.
If you're headed to South By Southwest this week, check out this post about seven hot apps to watch at SXSW 2012. You may add these to your "fave apps for a conference" list in the near future.
Are any of these apps on your favorites list? What other apps do you love using at events and conferences?