Connection Day: A Thank You From Us This Thanksgiving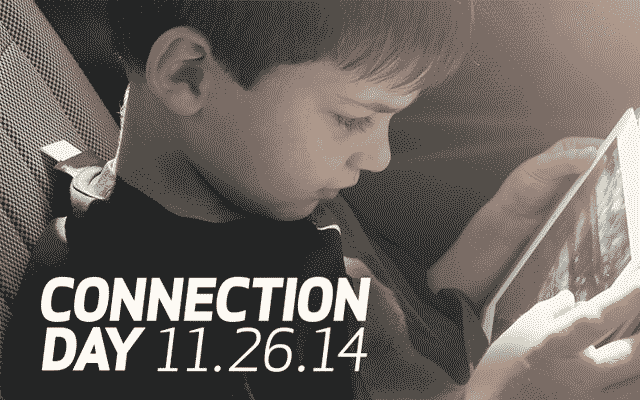 On November 26, FiOS  TV and FiOS Internet customers can access the free FiOS Mobile app to watch all of the following movies – anytime/anywhere – on their iPhone, iPad, Android tablets and smartphones, or Kindle Fire, as part of Verizon's Connection Day promotion.  The FiOS Mobile app provides streaming access to live TV channels in-home and out-of-home, as well as more than 70,000 video on-demand titles.
If you aren't a FiOS customer, not to worry, we're taking care of you too!
In addition to the 16 movies below, you can also stream episodes of TV shows from the Food Network, Travel Network, DIY Network, BBC World News, Sundance Channel, documentaries on Adele and Beyonce, and more – by downloading the free FiOS Preview app to your Apple and Android smartphones and tablets.
| | |
| --- | --- |
| March of the Penguins | Holly Hobbie: Christmas Wishes |
| Nutcracker: The Motion Picture | The Wedding Planner |
| Jumanji | Racing Stripes |
| Lean On Me | Corrina Corrina |
| The Pelican Brief | Rocky |
| Barbershop | Stargate |
| Open Season 2 | The Replacements |
| Holiday Engagement | Dumb & Dumber |

FiOS TV customers can also watch these complementary movies all day long at home through the "Connection Day" On-Demand folder on your FiOS TV system
Verizon Wireless customers also score big!
Verizon Wireless customers get a special treat on Connection Day too!  MORE Everything customers who register for Connection Day at verizon.com/connectionday are eligible to immediately receive a one-time gift of 1GB of shareable data applied to their account.  Plus, they'll get another 1GB of data in their next billing cycle.