COVE AWARDED $5,000 VERIZON WIRELESS GRANT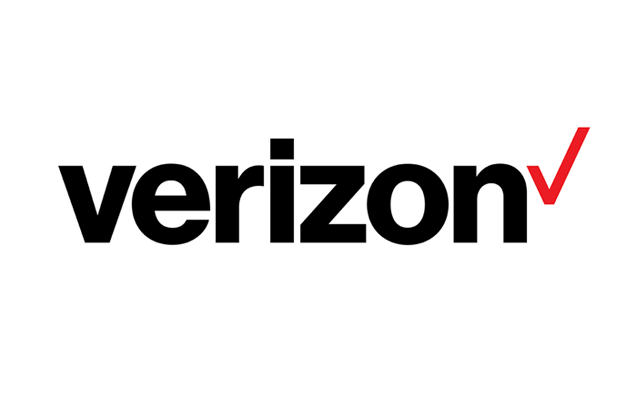 Nick Buckner, retail sales manager of the Ludington, MI Verizon Wireless store, presents a check to Marie Waite, executive director of COVE, the domestic violence organization serving Mason, Lake and Oceana Counties.
West Michigan will benefit from a $5,000 donation made by Verizon Wireless to Communities Overcoming Violent Encounters (COVE), an organization that provides services to women and families in Mason, Oceana and Lake Counties.
The grant will enable COVE to expand its educational outreach throughout the communities it currently serves as well as fund counseling services for women who have experienced the trauma of domestic or sexual violence.
"As a result of Verizon Wireless' gift, COVE will be able to continue to advocate and educate on behalf of survivors of domestic violence and their families," said Marie Waite, COVE's executive director. "Our organization is extremely appreciative of this donation."
COVE provides a 24-hour crisis hotline, crisis support, outreach services, information and referrals as well as a 14-bed emergency shelter.
"We value the important work that COVE does in the community," said John Granby, president–Michigan/Indiana/Kentucky Region, Verizon Wireless. "This HopeLine® grant reinforces our commitment to end domestic violence.
The $5,000 gift was made possible by the Verizon Wireless HopeLine program, which converts no-longer-used wireless phones into support for domestic violence survivors. Since 2001, HopeLine has collected more than 8 million phones, awarded more than $10 million in cash grants to prevention and awareness programs nationwide, and donated more than 106,000 HopeLine phones with 319 million minutes of airtime to domestic violence organizations for use by survivors. Phones that cannot be refurbished are recycled in an environmentally sound way under a zero-landfill policy.
Last year in Michigan, Verizon Wireless and the Verizon Foundation donated nearly $200,000 in cash grants to domestic violence agencies and shelters. Verizon Wireless and HopeLine also donated 3 million minutes of service to help domestic violence survivors in Michigan in 2010.
HopeLine wireless phone donations are accepted at all Verizon Wireless Communications Stores across the nation, including the Verizon Wireless Ludington store located at 5495 W. U.S. Highway 10. For more information on the Verizon Wireless HopeLine program, visit www.verizonwireless.com/hopeline.