Craig Silliman named one of America's 50 outstanding general counsels
Craig Silliman named one of America's 50 outstanding general counsels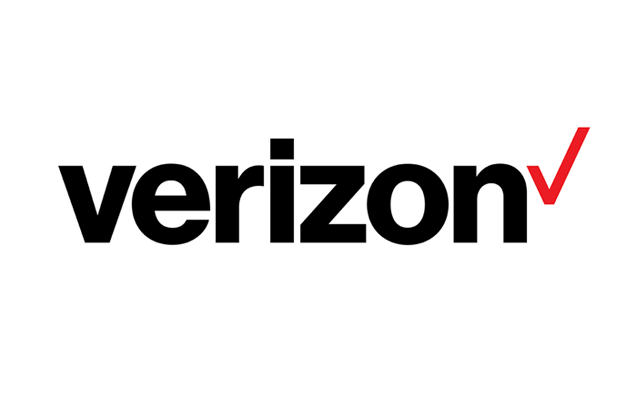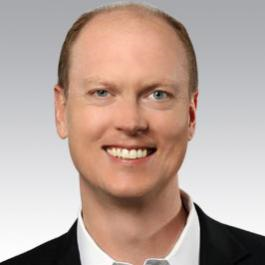 Craig Silliman, executive vice president – public policy and general counsel, has been named one of America's 50 outstanding general counsels by the National Law Journal.
The list recognizes 50 lawyers "at the top of their legal teams at some of the most important companies and organizations in the world."
Selections were based on a number of factors including excellence in obtaining legal results, orchestrating and closing big deals, innovating department operations, serving as leaders in the profession, promoting diversity and inclusion, and providing pro bono work to the underrepresented and underfunded.
Silliman said that he appreciates the recognition by the National Law Journal, but that the honor is not really about him.
"It is simply a reflection of the extraordinary professionals across our legal, public policy and security teams who represent Verizon's interests every day," Silliman said. "These teams truly are among the best of any department in the country."