How Customers Can Join Verizon to Help Illinois Tornado Survivors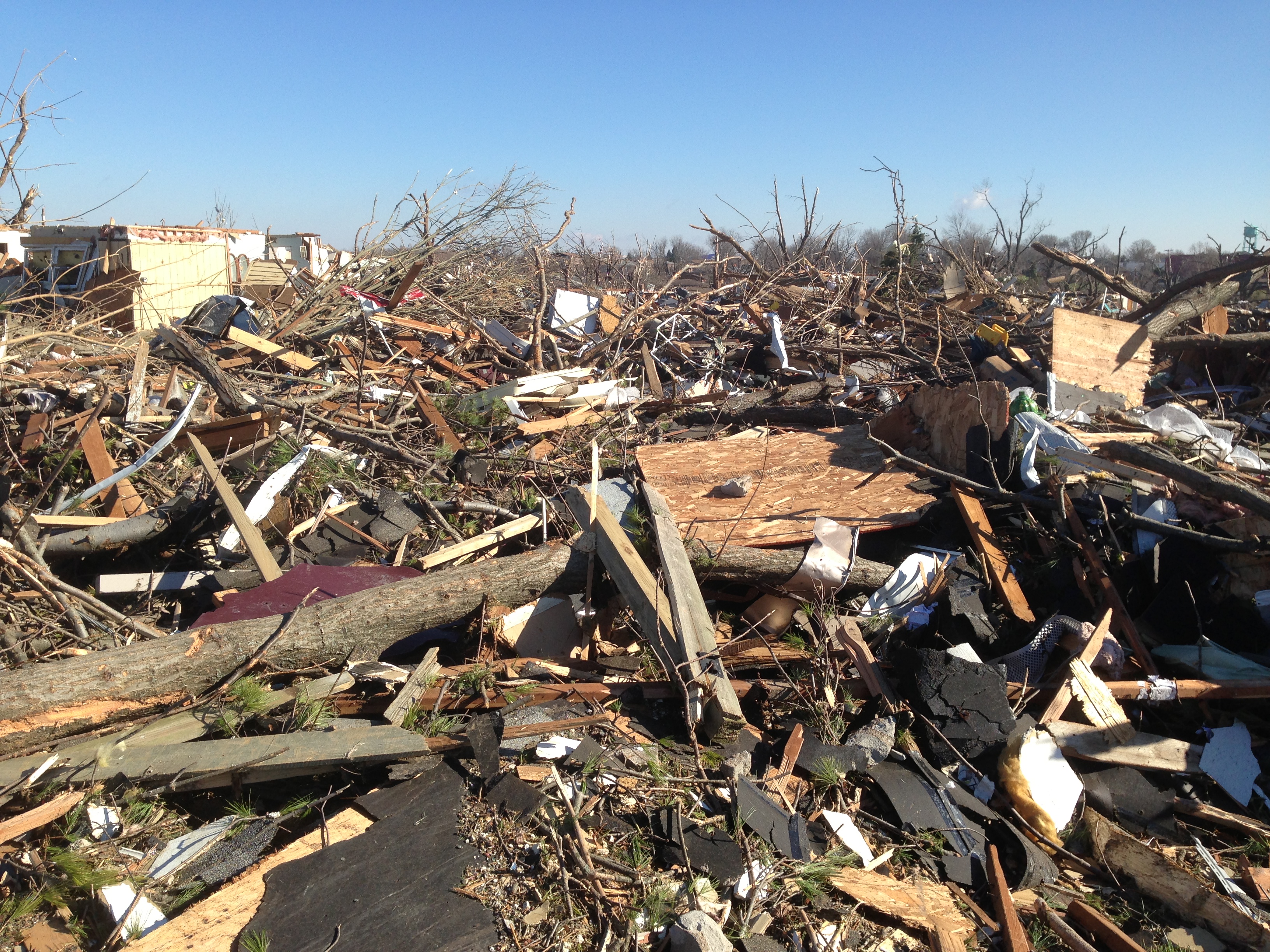 When tornadoes hit Washington and several other Illinois communities on November 17, Verizon Wireless quickly worked with the local chapter of the Red Cross to provide first responders access to wireless phones and wireless routers (more details in our post yesterday from Paul Ulreich, who was on the ground helping out). Our retail stores also remained open to allow members of the community to make calls or get help with their wireless needs from store personnel.
To further support relief efforts, we've committed $50,000 to the Central Illinois Chapter of the American Red Cross. We also activated the Verizon Foundation one-to-one match of employee donations of $25 or more – up to $1,000 per employee – to the American Red Cross.
As individuals living in the tornado-stricken area work to rebuild, Verizon Wireless is helping them stay connected. We deployed two mobile units at shelters set up by the Red Cross where customers can charge their wireless phones and access the Internet.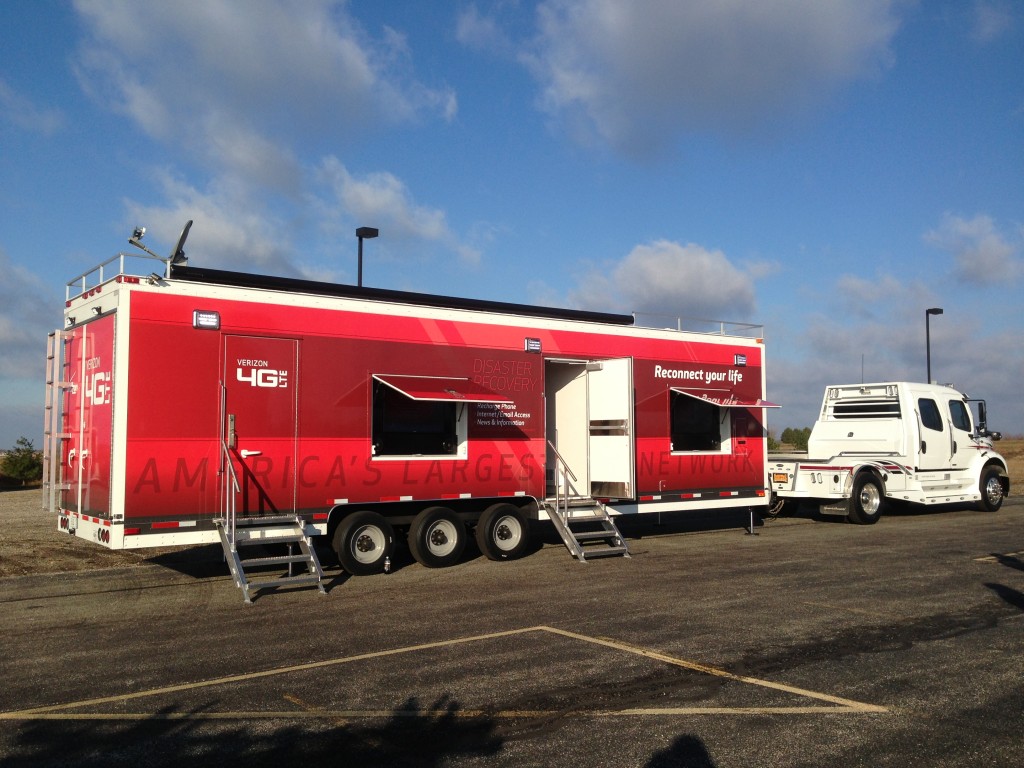 Photo taken by Verizon's Paul Ulreich.
In addition, our customers can make a $10 donation by texting to the numbers listed below:
Text REDCROSS to 90999 to give to American Red Cross, which helps people affected by disasters such as hurricanes, floods, earthquakes, wildfires and tornadoes.
Customers who would like to give more can donate up to five times, up to $50. We will waive text messaging fees, and 100 percent of each donation goes directly to the organization. For customers who receive monthly bills from Verizon Wireless, donations will appear on their next regular monthly bill. Donations from customers who use our prepaid services are deducted from their prepaid balances.
Thank you in advance for anything you can do to help those affected by the Illinois tornadoes!
For more Verizon Wireless news, subscribe via RSS feeds in the right rail.