Cuttly App is Latest On-Demand Service Provider For Neatest Lawns in the Neighborhood
Cuttly App is Latest On-Demand Service Provider For Neatest Lawns in the Neighborhood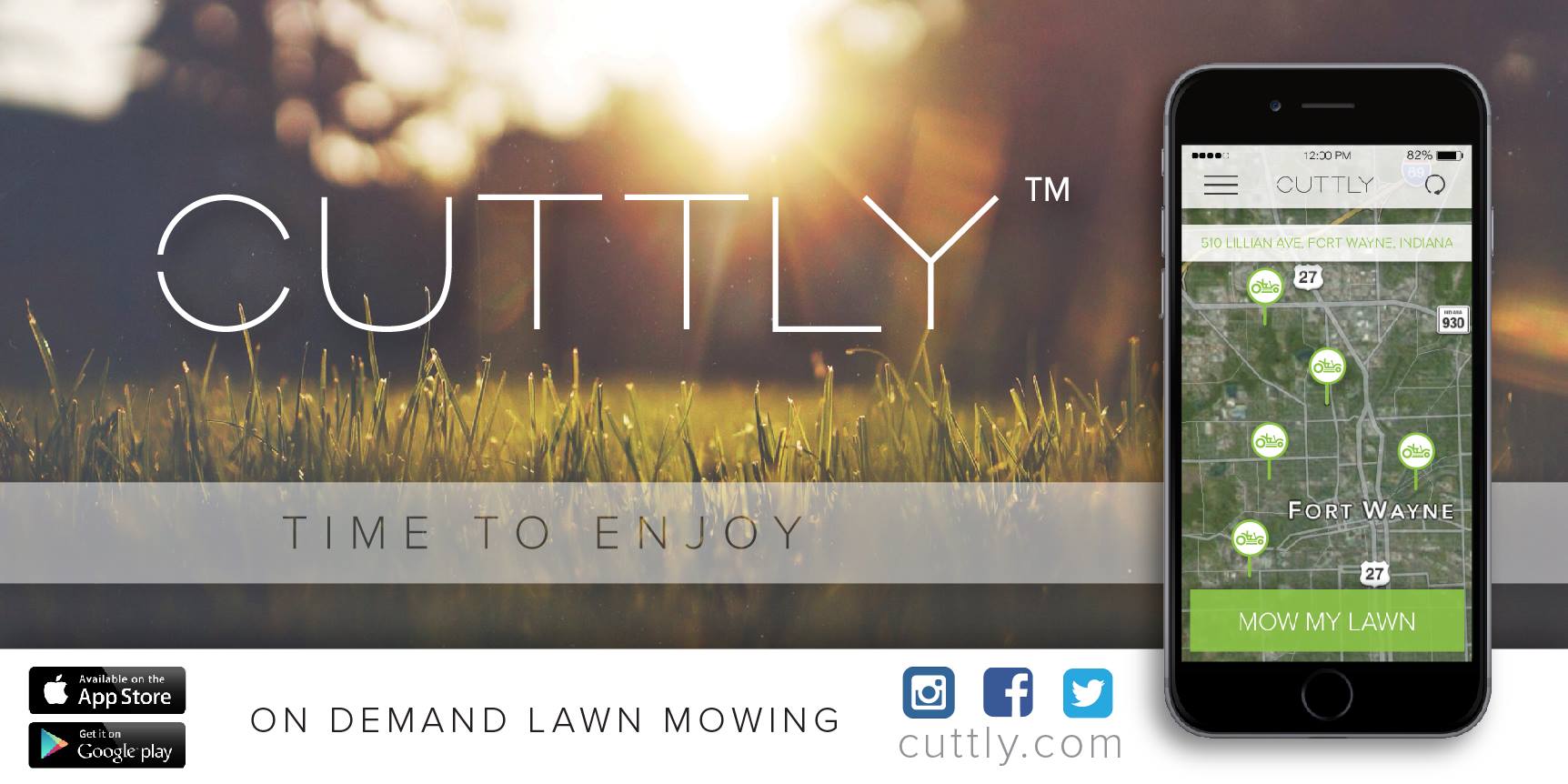 Just when you think your entire weekend will be spent mowing and managing your lawn, think again. Just a few taps away on your smartphone in a dozen cities in the Midwest is a nearby landscaping provider via Cuttly who'll swing into service within hours, complete the job and send you a photo at the finish.
You're done with the yard and haven't even produced a single bead of sweat.
Cuttly is the brainchild of Clint Beck, a 33-year-old entrepreneur with a mechanical engineering degree from Purdue University. A longtime Verizon customer, he decided about a year ago after using Uber for the first time that there had to be a simpler, on-demand service for landing a mow job – whether small, medium, large or extra-large yards.
Hankering to be his own entrepreneur after years in the biomedical industry, he focused his app's vision on small lawn care companies and busy homeowners. The app, making life easier when it comes to mowing your lawn, is accessible on the Verizon network. It was developed with testing completed on iPhones and Samsung Galaxy devices. Cuttly is available for both Apple and Android downloads and provides "two taps, no contract" for users.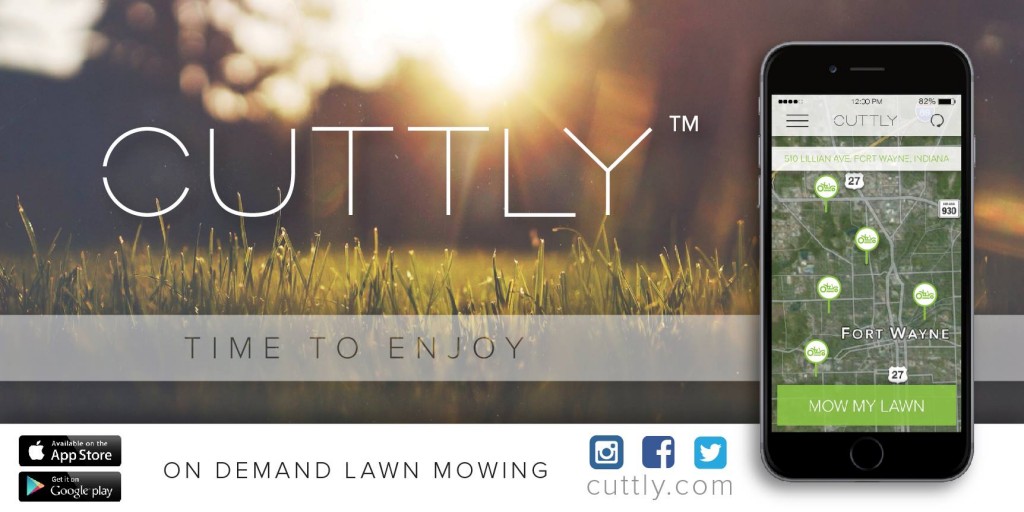 "Most people still mow their own lawns, but something always comes up when you can't get it done – like being on vacation," Clint said. He also experienced coming home to the "extra deep" lawn that needed special attention after business trips – and found it not the greatest way to spend his weekend.
A Cuttly mow job averages $35 to $45. Providers are screened prior to becoming part of the Cuttly provider, such as insurance, experience, etc.
Customer Sean Kiles wrote: "Thanks for your help these past few days. Cuttly has really fast customer service and the pro that did our lawn the first, and now the second time, was excellent beyond what a simple 5-star rating can convey. Thank you."
The Cuttly app is a true, on-demand system and is intentionally simple. Customers don't have to wait on quotes or browse through a long list of service providers to make a selection. Job requests are sent to the nearest available Cuttly Pro (provider) based on GPS location, so the transaction can be completed within hours.
If you're looking to be a beta tester in certain cities, Cuttly also solicits users in new markets on Facebook.
Cuttly is now expanding nationwide. Clint wants to move quickly, but at a controllable pace to build the right provider base for his privately-funded company. He knows that relationships with his providers are as important as his relationship to his customers.
For more Q&A with founder and CEO Clint Beck, check out this TechPoint blog.
For more Verizon Wireless news, subscribe via RSS feeds in the right rail.