Full Transparency
More of our content is being permanently logged via blockchain technology starting [10.23.2020].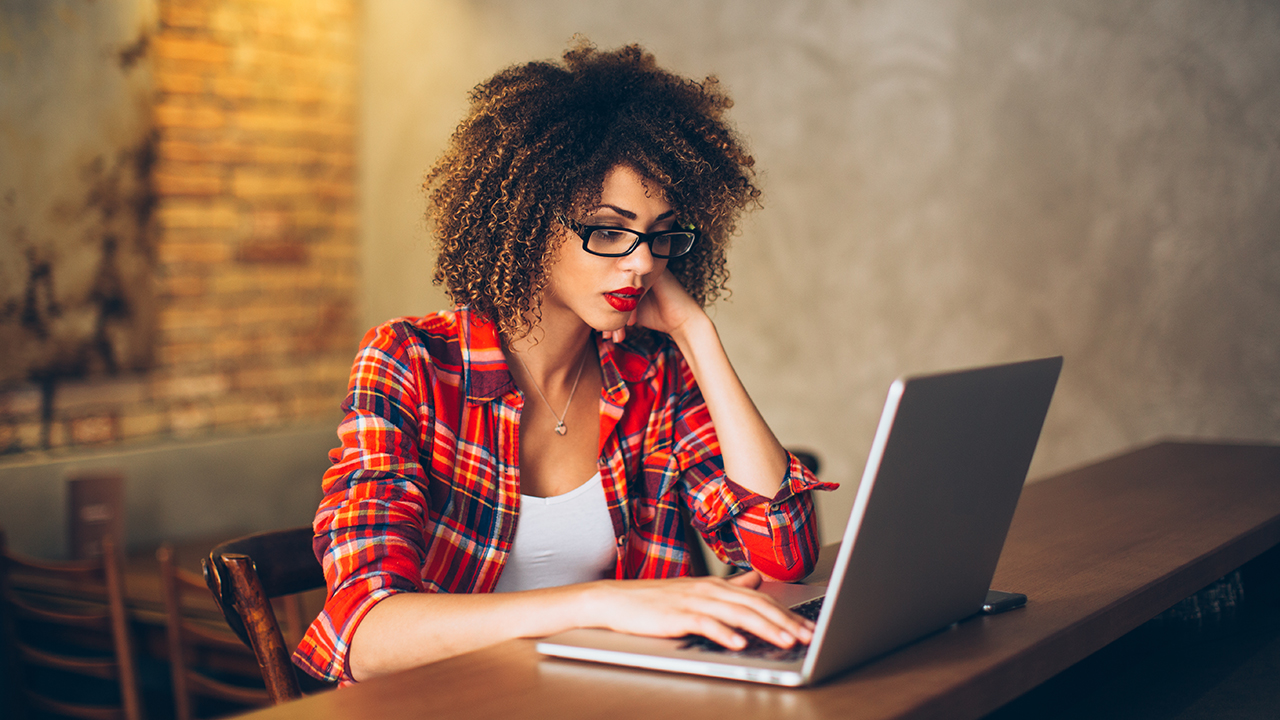 By John Grim, senior manager of network and information security
We use our devices to pay bills, shop, make travel arrangements and do just about everything. That makes securing your data against hackers and cyberattacks very important.
Know how to recognize cyberthreats – and ways to protect and secure your data – with these tips from our Data Breach Digest.
Financial pretexting scams that seek access to your cash and credit.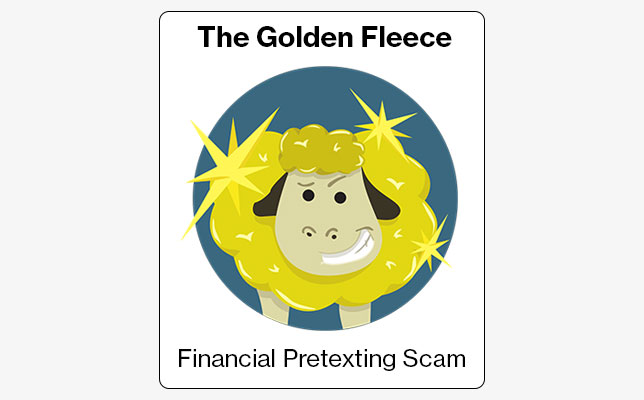 Financial pretexting scams are when someone tries to get personal information under false pretenses to gain access to your financial information. Examples of this are: Phone calls, voicemail messages or emails from scammers posing as a bank employee or tax official seeking personal financial or payment info.
Tips to avoid the Golden Fleece Financial Pretexting Scam:
Use 2-factor authentication to access email. (For example, a password + a unique code texted to your phone.)
Don't click links or open attachments in emails. Go directly to secure sites (your bank site, for example) to upload any personal information.
Start new sessions in your browser frequently. And completely log out and close your browser when finishing a session.
Clear your browser history regularly.
Hackers breaking into online accounts and devices.
This type of hack occurs when online accounts and devices are broken into by individuals or groups for social or political purposes.
Tips to avoid the Epluribus Enum Hacktivist Attack:
Use strong passwords and add 2-factor authentication.
Minimize sharing personal information on social media.
Hackers who target public spaces and public WiFi to steal personal information.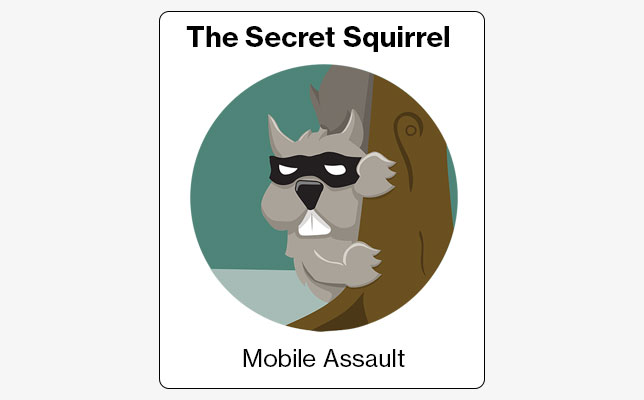 Public WiFi in places like coffee shops and hotels is more susceptible to this type of attack. Connecting your device to unknown or public WiFi may provide hackers an opportunity to access your data.
Tips to avoid the Secret Squirrel Mobile Assault:
Be aware when using public WiFi. Ensure the WiFi name you connect to matches exactly what the hotel or coffee shop provides you as their WiFi name.
Limit personal information shared online via public WiFi. For example, don't make purchases while on public WiFi.
Keep devices in your possession.
If a device is out of your possession for a period of time, be aware that your information may be compromised.
Double-check to see where your account is logged geographically. (If you see your account has logged in from the other side of the world, your account has been compromised and you'll need to reset your passwords and notify your contacts.)
Connected objects can be compromised creating an IoT calamity.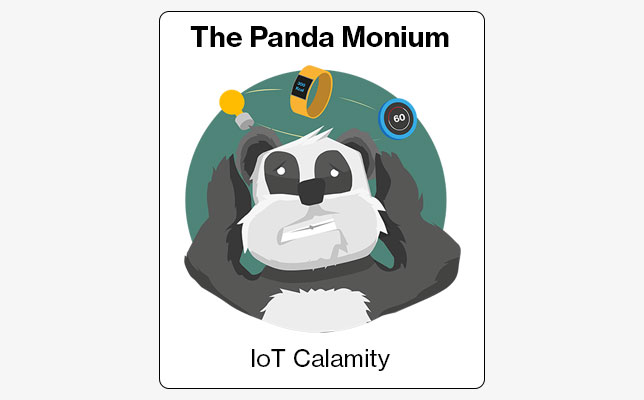 The Internet of Things, often called IoT, describes a network of physical objects connected to the internet. Chances are you have IoT devices in your home – like your television or video game console. These connected devices are vulnerable if good security practices are not followed.
Tips to avoid the Panda Monium IoT calamity:
Ensure WiFi passwords are secure.
Change passwords periodically.
Don't re-use passwords – create different passwords for different devices.
Keep firmware updated.

Run updates when they become available – updates often include fixes to improve security.
USB drives can be used to spread viruses and steal data.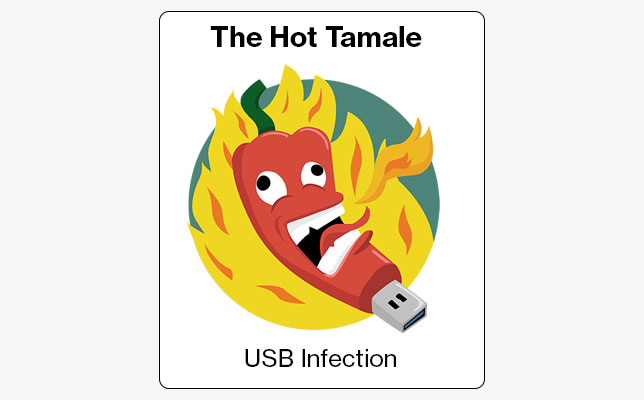 USB drives are an easy way to save and transfer data and files. But they can also be used to infect unsuspecting recipients' devices, or to steal data, and are easily lost.
Tips to avoid the Hot Tamale USB infection:
Don't leave devices unattended near strangers.
Don't plug unknown USB drives into your devices.