Dan Rather Small Business Webinar This Wednesday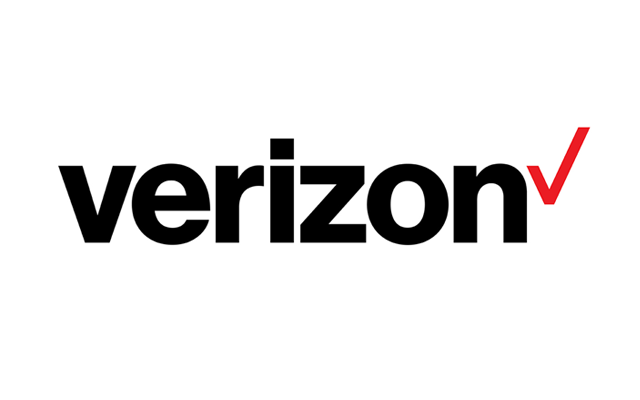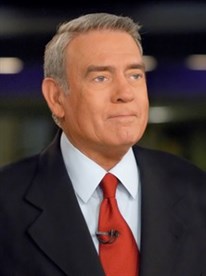 This Wednesday: Free Webinar Featuring Dan Rather Offering Leadership Principles for Small-Business Owners.
The latest free webinar from Verizon's small business team this Wednesday, April 2, will feature award-winning broadcast journalist Dan Rather. He will share leadership principles from the world's most powerful leaders and explain how small businesses can benefit from those principles.
Rather, former CBS News anchor and 60 Minutes correspondent, has covered major stories all over the world for more than 50 years -- from the Kennedy assassination, where he was the first to break the news that the president had been killed, to the Indian Ocean tsunami. For his unparalleled devotion to his craft, he was named the 2012 recipient of the Edward R. Murrow Award for Lifetime Achievement.
Rather's latest journalistic venture is the hard-edged news show "Dan Rather Reports," broadcast on AXS TV, on which he is both host and managing editor.
The Verizon Small Business Ready Webinar Series is designed to keep small businesses informed to help them gain a competitive edge. All webinars are available for on-demand replay. To view past webinars visit www.verizon.com/webinar.
WHAT: Verizon Webinar Series: "Leadership Principles for Small Businesses."
WHEN: Wednesday, April 2, at 2 p.m. ET/1 p.m. CT/12 p.m. MT/11 a.m. PT
WHERE: Admission to this live webinar is free, but please register at least one hour before the webinar's start to receive an "e-vite." Please click here to register or visit http://vz.to/SBW1.
WHO: Dan Rather, award-winning broadcast journalist.