Dayton Tech Examiner: Galaxy Tab 7.7 is "Out of This World"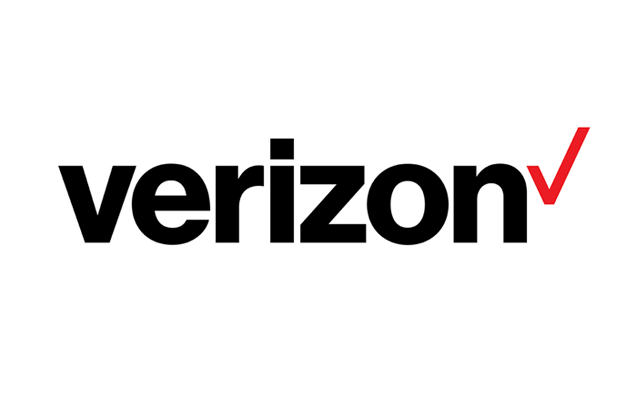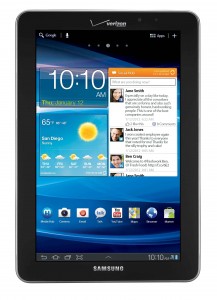 Aaron James Lee over at the Dayton Technology Examiner explains why the Samsung Galaxy Tab 7.7 is his favorite tablet choice.
Tablets are all the rage these days. I've tried all of the mainstream models and I can tell you that there is a clear winner. The iPad is probably the tablet that most people are familiar with. It is nice, it tends to be the front-runner due to name recognition and it works. But I have a favorite that is not an iPad.
For a while, it was the Galaxy Tab 10.1; which I own. But a new contender has entered the ring and ushered a quick KO. It is the 2nd generation Galaxy Tab 7.7. The display is rich and crisp, the size is just right and it's fast to boot.
This is the first Samsung tablet to have a Super AMOLED Plus display and it shows. Wow! If you had a chance to see a Galaxy S II phone yet, you know what I'm talking about.
Read the rest of the post on the Dayton Technology Examiner site.
For more Verizon Wireless news, subscribe via RSS feeds in the right rail.