Deep Ellum: evolving the neighborhood and our network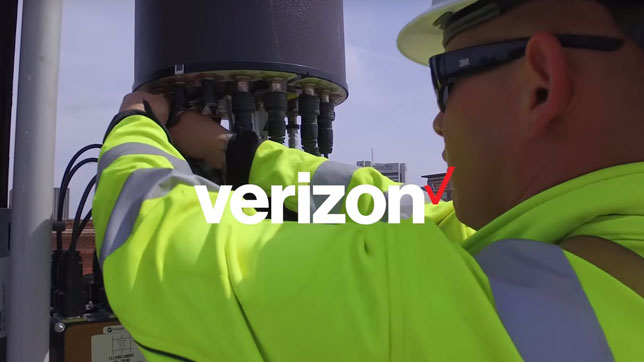 Deep Ellum has come back to life in a big way.
But as the neighborhood evolves, our 4G LTE network has to as well.
That's why we're installing small cell antennas like this one, hidden in plain sight.
It will add capacity to a block and a half radius in an area that gets packed on the weekends.
So if you want to live stream a show, or order a car after a night out, you'll have the service to do it.