#SmartSummer: Peace of Mind While Traveling with Kids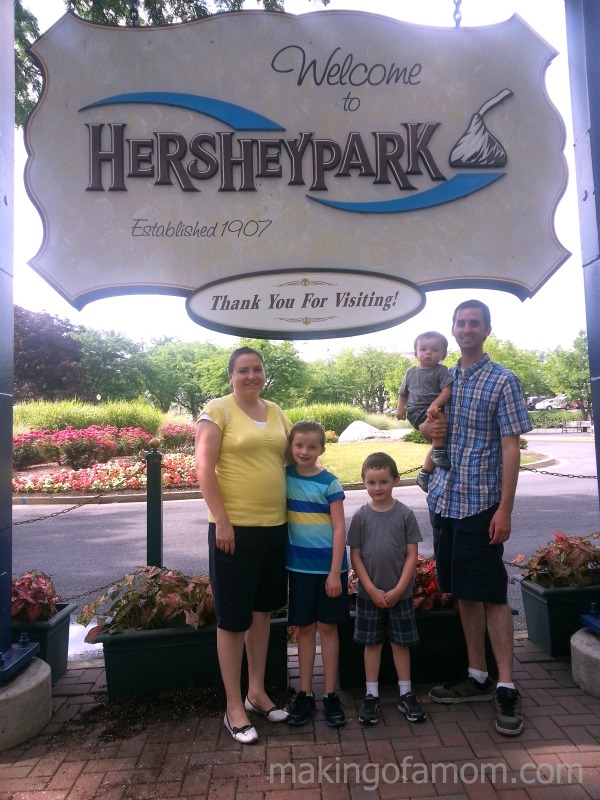 This is a continuation of our #SmartSummer series, where we're sharing stories related to using tech to enhance your summer activities and fun with family and friends.
Today's guest blogger is Stefanie Cornwall, a mom of three from Kansas City, blogging at MakingOfAMom.com. She started her blog two and a half years ago to share what she calls her "real mom moments" with readers, offering advice and helping others learn about mommy-hood along with her. You can learn more about Stefanie by reading about her in our meet the blogger series. Keep up-to-date on all of Stefanie's #SmartSummer travels by following her @Making_of_a_Mom.
As a mom of three, I wanted to make sure my children and I could have a fun summer vacation to create some special family memories. Some of my favorite childhood vacations were family road trips. Cramming all the necessities into the family car, having sing-a-longs, playing "I spy," and of course, asking Mom and Dad "are we there yet?!" never seemed to get old. With this in mind, my husband and I started planning our very own #SmartSummer road trip.
We started at home in Kansas City, visited family in Columbus, OH, and then we were off to Hershey, PA over to Niagara Falls, into Canada, then through Detroit and Indianapolis, and back to home base! While I was ecstatic about all the family-friendly activities we'd found at each stop, having our 8, 5 and 1-year-old along for the ride made me and my husband a bit apprehensive about this lengthy drive. Luckily, we had two gadgets in tow to ensure our safety and help keep the kids entertained on our journey.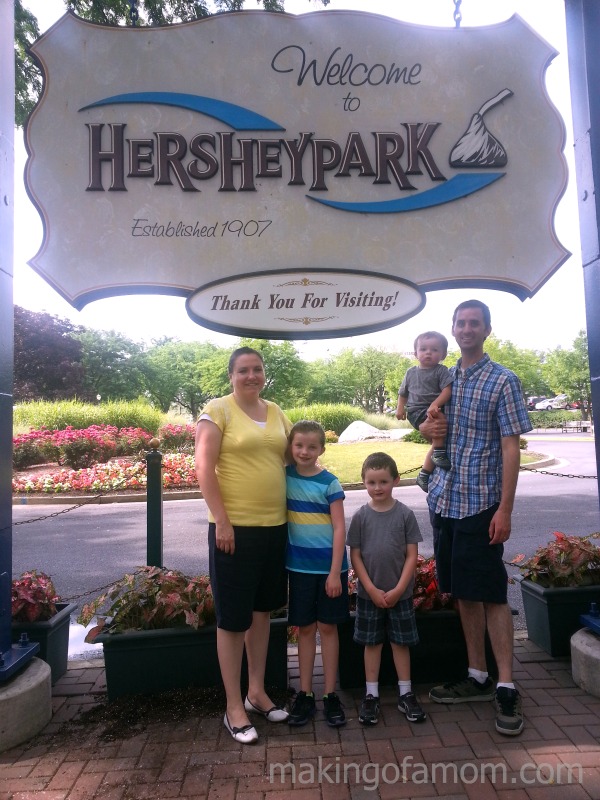 The Delphi Connect grabbed my attention the moment I saw it, and I don't know what we would have done without it! It was packed with features that allowed us to monitor the car's health and our trip progress right on our smartphones. Installation was a breeze and using it on the road was quick and easy. The app showed us our total miles traveled, allowed us to review our average speeds and served as a navigation tool. It was an easy and fun way to track where we'd been, where we were headed and what happened along the way. I also loved the comfort of the troubleshooting feature. In the event of a check-engine light, the app would allow us to search through different potential problems so we could address the issue while on the road.
As an added bonus, it doubled as a WiFi hotspot, so we could keep all our devices connected as we drove. Our kids were particularly excited about being able to download new games and apps to devices like the LG G Pad and watch movies no matter where we were. While we were lucky not to have encountered any serious car crises, it was great to have the Delphi's different monitoring features confirming our safety throughout our trip—and keeping the entire crew connected and entertained!
With all the precious cargo we were carrying around, the peace of mind this mobile technology gave us was priceless. It allowed us to just kick back, relax and truly enjoy our summer ride with the help of smart devices and accessories!
Disclosure: We loaned Stefanie the Delphi Connect and LG G Pad for her trip.
For more Verizon Wireless news, subscribe via RSS feeds in the right rail.