Digging Into the Importance of 811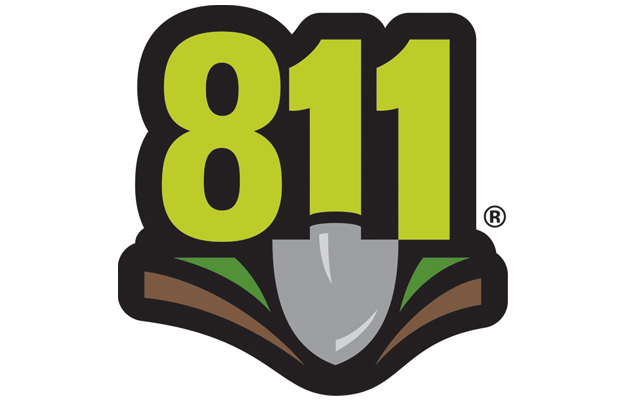 It's been 11 years since 811 was established as the free nationwide call-before-you-dig number. And its importance hasn't diminished one bit.
Research shows the percentage of damages has decreased since the Common Ground Alliance began the 811 awareness campaign in 2007, but there's still a long way to go to further raise awareness in the public consciousness. (The Common Ground Alliance is an association that has established itself as the leading organization behind the effort to reduce damages to all underground facilities in North America.)
August 11 -- 811 Day -- is just a few days away. This special day is a timely reminder about the importance of calling 811 before any digging or excavation activity.
Every six minutes an underground utility line is damaged because someone decided to dig without first calling 811, and we at Verizon don't want anyone to become part of the statistic.
Even prior to the establishment of 811, Verizon has been at the forefront of damage prevention awareness.  We promote safe digging throughout the year by training on best practices and we've outfitted all of our fleet vehicles with 811 bumper stickers.
No matter the size or type of project, make sure to call 811 several days prior to digging to have your site properly marked, and remind our customers, as well as your friends and family, to do the same.
Always call 811 before you dig and know what's below.
Kevin Service is senior vice president of Verizon's Wireline Network Center and Business Operations, where he leads a global team serving the needs of all wireline domestic and international customers. Kevin also serves on the board of directors for the Common Ground Alliance, a member-driven association that has established itself as the leading organization in reducing damages to underground facilities in North America.