Does Your Severe Weather Tech Have a Meteorologist's Stamp of Approval?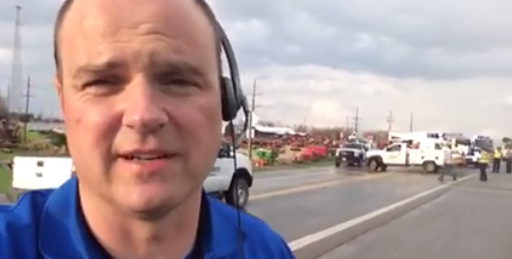 Covering weather that can change at the drop of a hat means meteorologist Chris Higgins, of Fox 2 KTVI in St. Louis, may have one of the toughest jobs in the business.
His service region, which spans 36 counties and 85 miles outside St. Louis, is the epicenter of where four of North America's major air masses meet. We asked the veteran meteorologist which tech he uses to forecast the region's bizarre weather—which can go from "70 and sunny" one day to "below freezing" the next.
Here are the top three things we learned from Chris about severe weather tech:
Tech has radically changed the field of meteorology.
"In my 22 years as a professional meteorologist, it's amazing," Chris says. "Before, there was one computer in the weather center, which printed satellite maps in black and white twice a day. And access to this data at home was impossible. Now, it seems everyone has devices at home." (In fact, 48% of Americans have four or more.)
"We're connected to everything. I can instantly receive a high-resolution satellite image on my phone within minutes of the picture being taken. I can almost do my entire job–at least a pretty good portion of it–on my phone," he laughs.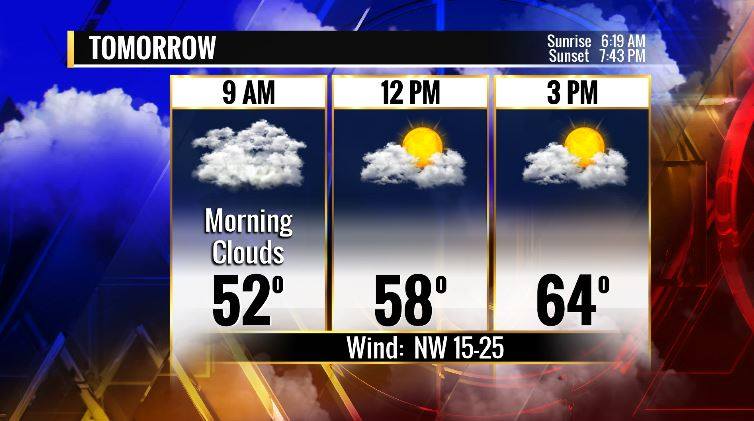 Be wary of weather apps that boast a "40-day forecast."
Use caution when purchasing apps that boast a 20 to 40-day forecast. Chris explains, "It's essentially a computer spitting out crude data with no human forecasting."
If your local news station has an app, it's likely your best bet. Local customization is a factor Chris believes makes apps like the Fox 2 Weather app great: "Weather patterns are different in every part of the country, and it takes more than a computer print-out to accurately predict it," he says.
Chris also recommends the RadarScope app. "It's $10, but it's worth every penny. It's like having your own radar in your back pocket. Apps with radar to plot your location in relation to storms are essential."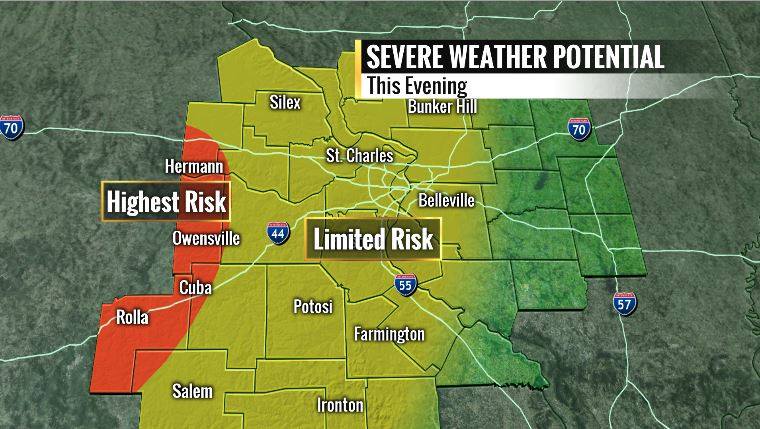 On that note: Turn on your severe weather alerts–and listen to them!
The biggest innovation Chris has seen in his field might surprise you: it's a chat room called NWSChat. It's essentially an instant messaging program that helps members of the National Weather Service communicate and visualize weather to the public–and Chris believes it's saved hundreds of lives in St. Louis alone.
"People don't react as much to radar with pretty colors. When you match up–instantaneously–photos of damage that literally just happened or a tornado on the ground, people react to that."
"The Good Friday Tornado, notable for hitting St. Louis Lambert Airport in 2011, should have killed dozens of people. But, because of information sharing, citizens were able to get out minutes before the EF4 tornado touched down."
"Speed is important. In the lifespan of a tornado, which is three to four minutes, several minutes are a big deal."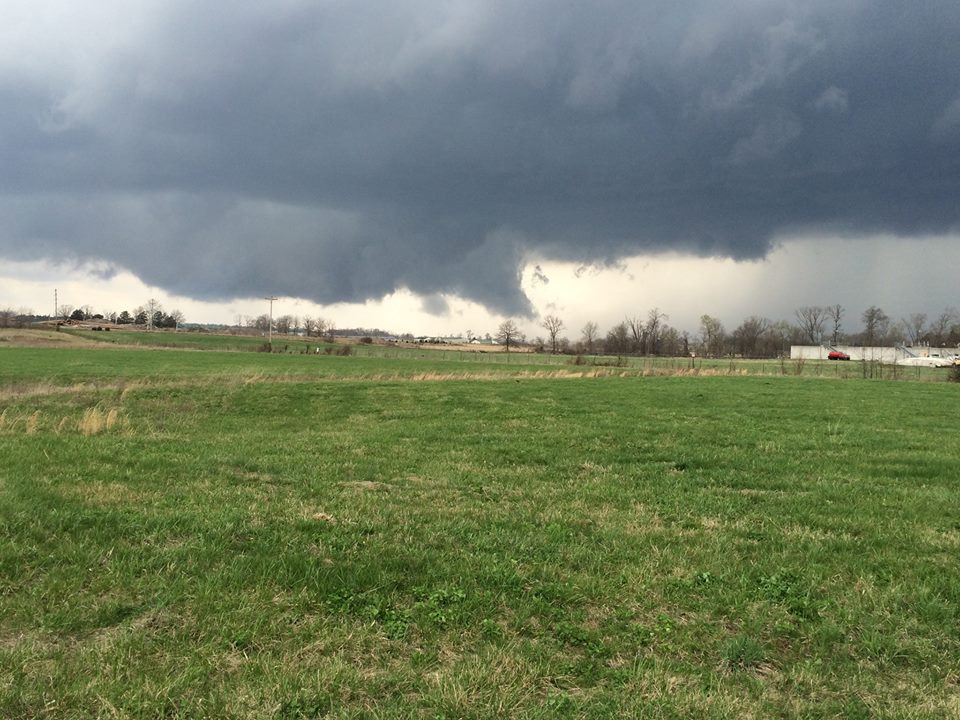 Verizon customers can switch on Wireless Emergency Alerts. The alerts are designed to inform you of imminent threats to your safety if you are in the geographically targeted alert zone, via free notifications on your mobile device.
Is your tech severe weather-ready this season?
You can learn more about Chris Higgins by visiting him on Facebook (Chris Higgins on Fox 2), Twitter (@Fox2CH) and on his personal blog (MoreThanWeatherSTL.com).
For more Verizon Wireless news, subscribe via RSS feeds in the right rail.