Domestic Violence Awareness Month Events in Kansas/Missouri Region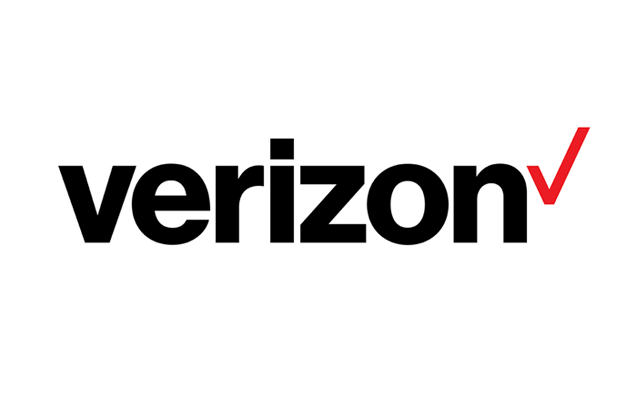 With October being Domestic Violence Awareness Month, there's no better time than now to shed light on this often hidden problem. At Verizon Wireless, we've long been committed to the issue of domestic violence awareness and prevention through our HopeLine from Verizon program.
In the Kansas/Missouri region, the month begins on October 7 in Springfield, MO with the observance of the National Night of Unity, an annual event sponsored by Harmony House and Verizon Wireless to honor survivors and victims of domestic violence. This event will feature true stories from people who were able to break the cycle of domestic violence and concludes with a candlelight vigil.
Later that week on October 11, the Springfield Police Department will host its first-ever "Stop The Violence Conference," a two-day event that provides training and resources to law enforcement personnel and the community at-large in an effort to fight the problem of domestic violence. HopeLine is sponsoring the conference.
As Domestic Violence Awareness Month continues, the activities move to Columbia, MO where True North, a local domestic violence prevention agency, stages its one-of-a-kind fundraiser known as Purse Passion. The event features more than 50 designer purses filled with everything from cosmetics to diamonds – all of which are available for auction to raise funds for domestic violence prevention. Last year's event was the site of one stop on the National Journey of Hope bus tour, and raised more than $50,000 for local domestic violence prevention projects. We are the presenting sponsor of Purse Passion, which will be held October 24.
On October 26, Kansas City serves as the site for Rose Brooks Center Casino Night, back by popular demand after being retired for three years. Rose Brooks Center provides a safe haven for survivors of domestic violence, as well as counseling for survivors of abuse. Verizon supports Rose Brooks Center year round as a "Champion for Teens," working together to prevent teen dating violence with at-risk youth through our Project SAFE program. As the leading sponsor of Casino Night, we are also providing two smartphones valued at nearly $850 combined for the live auction portion of the evening.
Finally, on November 6, Safe Connections, in conjunction with Verizon Wireless, will host a special program called "Voices Ending Violence" in St. Louis, MO. The "Voices Ending Violence" benefit dinner spreads awareness and raises critical funds for Safe Connections in support of its work to reduce domestic violence. This year's speaker is Patrice Billings, the first female police officer in the country to become a helicopter pilot for a law enforcement agency. She will be sharing how her own life and the lives of so many others have been impacted by the work done at Safe Connections.
We are proud of our continued support of these important organizations that provide resources and hope to victims of domestic violence throughout the Kansas/Missouri region 365 days a year. Whether you live in this area or others, we ask for your support of these outstanding programs to continue spreading domestic violence awareness and supporting those affected by that type of abuse.
For more Verizon Wireless news, subscribe via RSS feeds in the right rail.