Droid Razr M by Motorola: Phone Junkie Review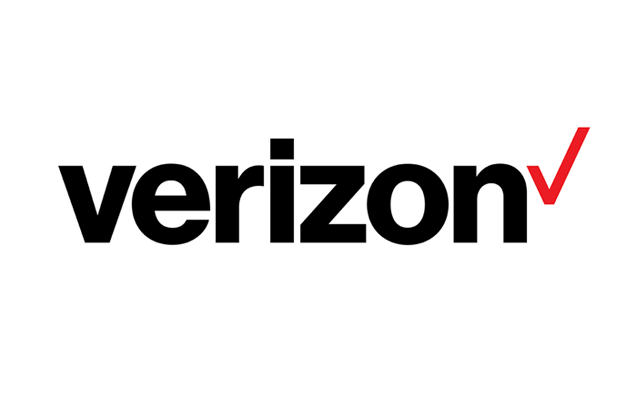 Kansas City-based tech enthusiast and editor of the Phone Junkie blog, Michael Williamson, put together the below video review of the Droid Razr M by Motorola.
In the video, he begins by explaining that this device is one of three recently released Droid Razr smartphones, and out of all three, he states that this one is his favorite. He outlines its technical stats, including that it's a 4G LTE device, comes pre-loaded with Google Chrome and features a 4.3-inch edge-to-edge display. He then demonstrates SMARTACTIONS, which allow you to set daily, customizable rules to help make life a little easier.
Mike also demoed the device's video playback, highlighting that it spans from edge to edge, taking advantage of the whole screen, and making the movie viewing experience very enjoyable. He also checks out quick settings and the camera, and he performs a speed test. Finally, he wraps up by stating that he'd highly recommend this phone to anyone who's on a budget but is also looking for a quality smartphone.
For more Verizon Wireless news, subscribe via RSS feeds in the right rail.