Droid Ultra Camera: A Photo Tour at Millenium Park in Chicago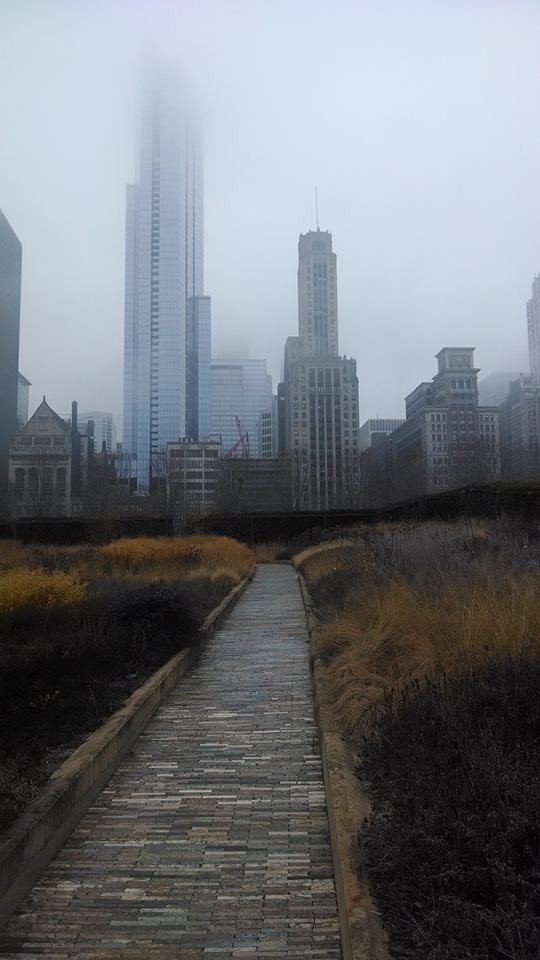 This is a guest post from Howard Wolinsky (@journotwit). A former tech-beat reporter for the Chicago Sun-Times, Howard is a freelance writer based in the Chicago area and an adjunct lecturer on health science and tech writing at Northwestern University's Medill School of Journalism. He has a passion for photography and when not teaching or writing can be found exploring the city and suburbs.
Years ago, as a journalist covering technology for a Chicago newspaper, I predicted how someday cameras would be built into mobile phones. You'd create postcards on the spot, say from the Acropolis, and send greetings via email in real time.
I wrote about it, but rarely did it. I relied instead on a bulky SLR camera and a stand-alone compact camera.
I'd been hearing lately about the improving quality of phone cameras. So, for the past month, I've been using the camera on a Motorola Droid Ultra, on loan from Verizon Wireless.
I didn't play with the Droid Ultra camera settings. I didn't edit the images. I framed the shots on the screen of the camera. I just touched the screen. The camera quickly captured the images.
I shot whatever grabbed me. I was pleased with the results and considered how a camera phone could lighten my load while traveling.
Take a look at these photos I took at Millennium Park, a leading tourist attraction in Chicago. I was there on a beautiful day, and a foggy day. What do you think of the Droid Ultra camera results?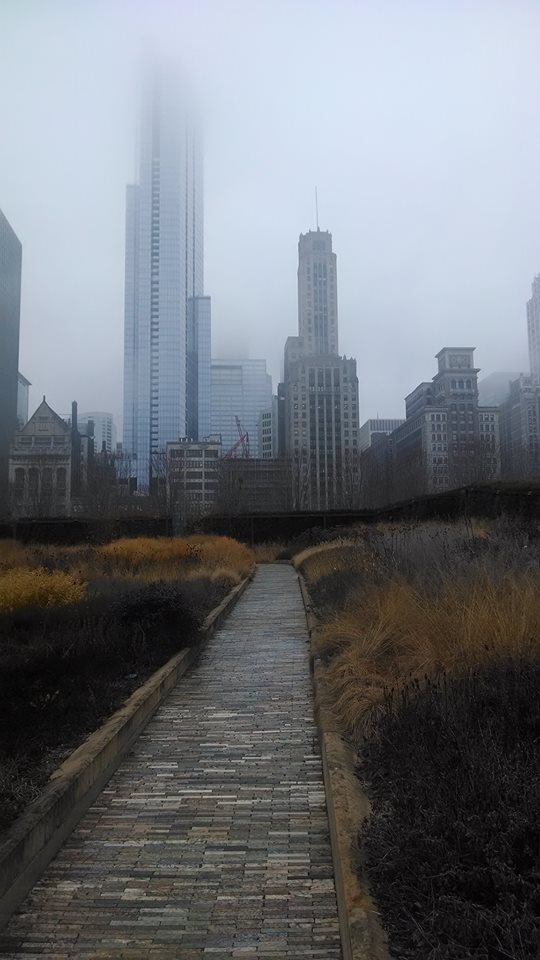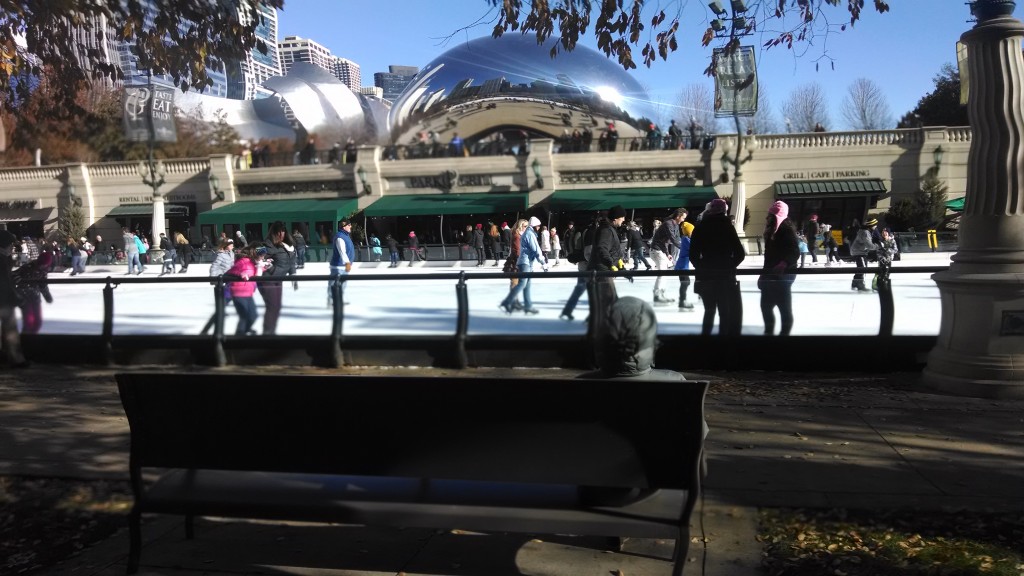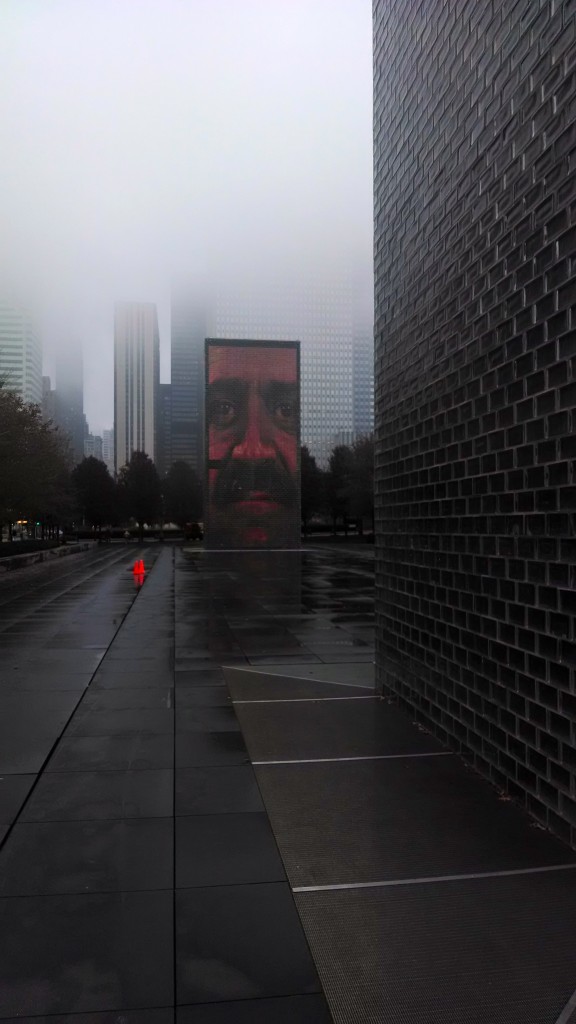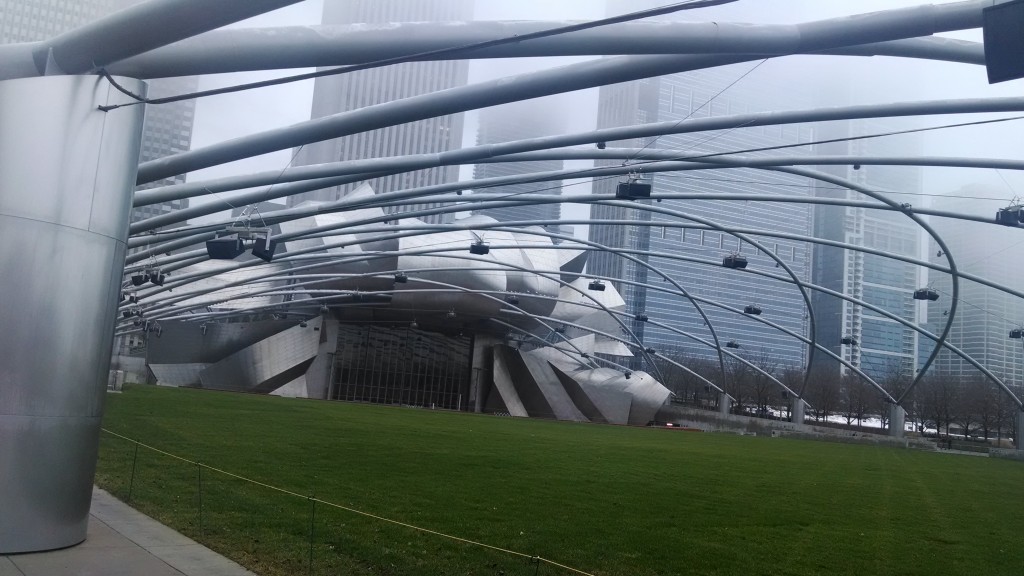 For more Verizon Wireless news, subscribe via RSS feeds in the right rail.