Expanding options, extending reach: Channel Partners 2016
Expanding options, extending reach: Channel Partners 2016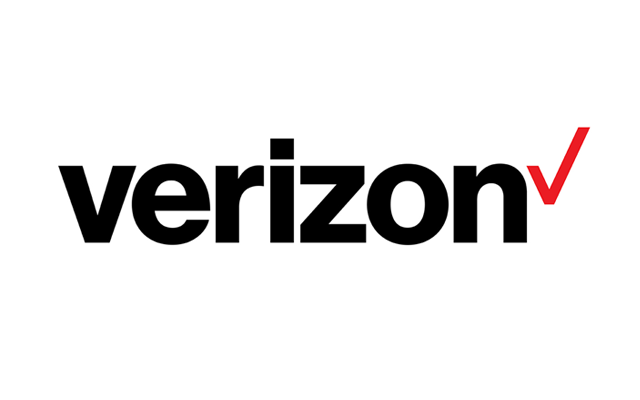 Verizon Enterprise Solutions will be at the Channel Partners Conference and Expo 2016 from March 16 through March 18 in Las Vegas, NV showcasing our products and solutions in mobility, cloud, security and the Internet of Things (IoT) to an audience of value added resellers (VARs), managed services providers (MSPs), agents, system integrators and consultants. Verizon is committed to helping channel members leverage Verizon's products and services to grow their business and cultivate the final-mile relationship with customers. As evidence of this, Verizon recently announced the launch of its value added distributor program with SYNNEX.
Verizon experts will participate on a number of panels and speaking engagements covering topics ranging from partner recruitment to marketing technology to millennials.
Wednesday, March 16
Keynote: Suppliers Going Big! (9:40-10:15am Level 1, Casanova 501) – Adam Famularo will participate on a panel with other technology suppliers to discuss how their best performing partners develop solutions that help customers grow their business.
Fastball (12:55-1:15pm, Level 1, Casanova 501) – Exhibitors get six minutes to discuss recently launched products and services. Michael White will discuss Express Connect.
Keynote: Signs of the Times (1:15-1:50pm, Level 1, Casanova 501) – Janet Schijns will moderate a panel of millennials as they discuss a wide variety of technology topics from security to what they expect from business partners.
Thursday, March 17
Defining the Practice: IoT (10:35-11:20am, Level 1, Marco Polo 701) – Jay Coblentz participates on a panel discussing best practices for developing solutions based around the Internet of Things (IoT).
VIP Event: Verizon Partner Program – Sign Up to Stand Out (10:35am-12:15pm, Channel Partners Hospitality Suite) – John Lindsley and Wendy Petty will represent Verizon and discuss how companies can best leverage Verizon technologies to better serve their customers.
The Big Stage Event: Channel Chief Interview (2:30-3:30pm, Level 2, Hall B, Booth #568) – One-on-one Q&A with Adam Famularo providing insight into the state of the channel and recommendations for business success.
Visit Verizon Enterprise Solutions at Channel Partners (Booth #718), and follow us on Twitter (@VZEnterprise). Be sure to include the hashtags #FutureMaker and #CPExpo.