Expert Suggestions On Prolonging Your Smartphone Battery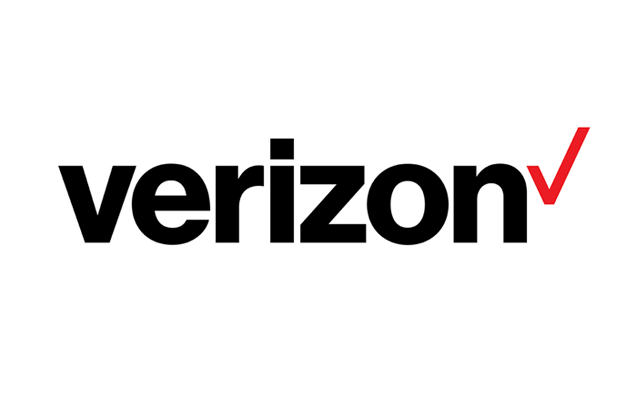 Rick Dayton from KDKA-TV in Pittsburgh talks with Verizon about how to prolong your smartphone battery.
How many times have you picked up your smartphone only to find the battery on its last leg?
These days, we count on our phones for doing way more than just making calls. We use them to get directions, shop online and even play games. That's just to name a few things, but a dead battery really stops us in our tracks.
So, what can you do to keep the battery from always dying?
"It could be one of two things," says Brian McGough, of Verizon Wireless. "It could be an app that is causing an issue to your phone or it could be the touch screen itself could be acting up."
All day, every day, people come to the Verizon store at The Waterfront with questions about their phones.
There are dozens of accessories that can recharge your battery. However, many of them cost $30 to $60 apiece. There are ways though to stretch your battery with costing a fortune.
Read the rest of the article here.