An extra special anniversary.
Five years ago, an important program was introduced to our employees.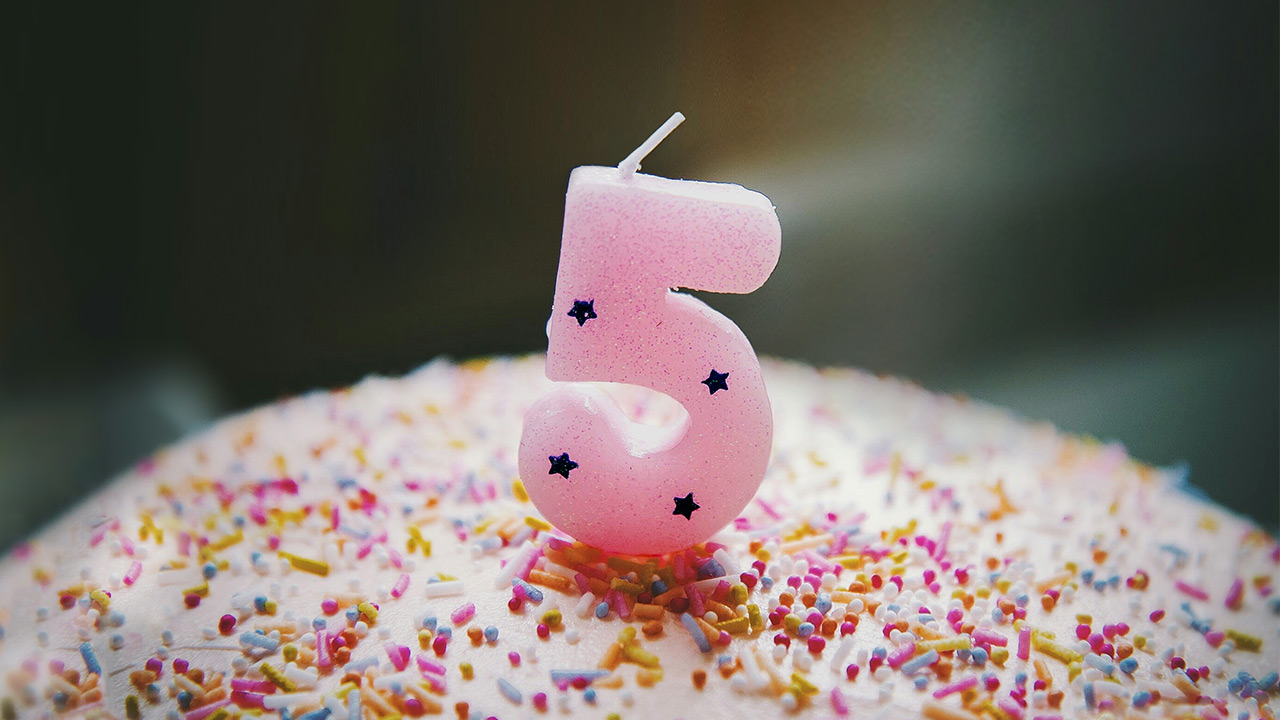 Human Nature helps us believe bad things won't happen. But sometimes, Mother Nature happens.
Five years ago, as tornadoes ripped through the Midwest, we launched VtoV, our Employee Relief Fund. Since then, we've assisted 1,500 V Teamers with more than $2 million to help them recover from damages caused by floods, fires, hurricanes, tornadoes  along with assistance to victims of domestic violence.
Often times, they find themselves in situations where  they're only left with the shirts on their backs with no access to the bare necessities like food, shelter or formula and diapers for their kids. With VtoV, employees receive financial assistance quickly to help jump-start their road to recovery.
V Teamers like Angel Vitales, an SMB Retail Specialist in Houston TX, along with thousands of others, know first-hand how valuable the fund can be when it's needed most.
Please take five minutes to donate to VtoV.
Donations are tax deductible and they are eligible for the Verizon Foundation Matching Gifts Program.