Family Rambling Blog: Parrot AR.Drone 2.0 From Verizon Wireless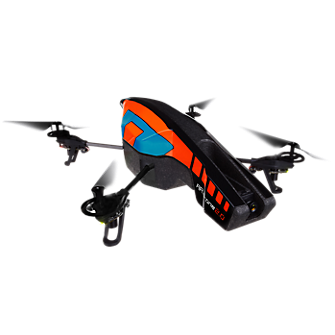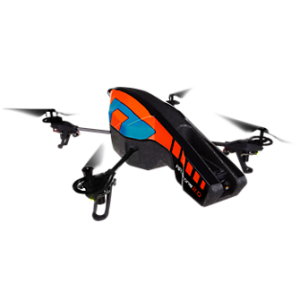 Jody Halsted from the Family Rambling blog in Iowa shares why the Parrot AR.Drone 2.0 from Verizon Wireless is a great holiday gift idea for gadget geeks.
Do you have one of those hard-to-buy-for guys on your shopping list? A guy who likes gadgets - or a geek who is never far from his smartphone? I've got a gift idea for you!
The Parrot AR.Drone 2.0
Controlled by a mobile app – available for both iProducts and Android – the drone creates its own wifi signal, records video from front or bottom facing cameras, does flips and will scare the bejeezus out of any pets you might have. It's a win all the way around!
At $300, it's not an inexpensive gift, but it is one that will surprise your gadget geek! And the learning curve will keep him busy for hours!
You can order the Parrot AR.Drone from Verizon Wireless. Check their compatible devices list to make sure your mobile device supports the app.
Some fun stuff…
Overview: The AR.Drone 2.0 is a remote quad copter controlled by your Smart Device.
Read the rest of the post on the Family Rambling blog.
For more Verizon Wireless news, subscribe via RSS feeds in the right rail.