Faster data network arrives in Siouxland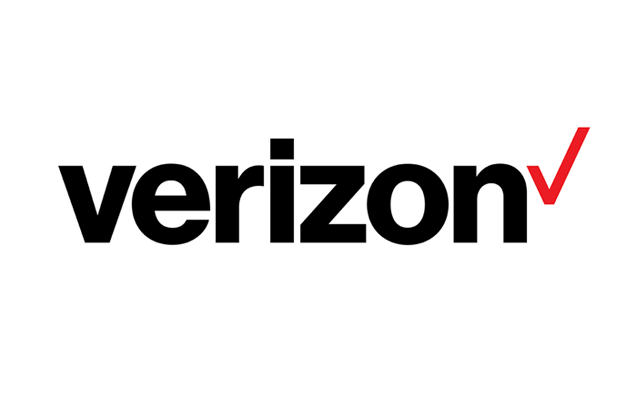 Dave Dreeszen at the Sioux City Journal reports on Verizon's 4G LTE launch in Sioux City in October and the impact it's had on customers using the network.

When calling on clients, Austin Bass used to regularly search for Wi-Fi networks in the office building for his smartphone or iPad.
Since Verizon Wireless launched its 4G mobile network in metro Sioux City this month, it's no longer as important to locate the hotspots and the passwords to access them.
"Sometimes, I don't even turn on my Wi-Fi," said Bass, an owner of Bass Advertising, a Sioux City advertising, marketing and consulting firm. "The 4G is fast enough that I don't even mess with it."
Verizon, the nation's largest mobile phone provider, is the first carrier to bring a fourth-generation, long-term evolution network, or 4G LTE, to metro Sioux City. Verizon, which has plans to increase its 4G portfolio to 178 markets by the end of November, has taken a clear lead in the race to keep pace with an explosion in mobile data traffic.
Read the rest of the article on the Sioux City Journal's website.
For more Verizon Wireless news, subscribe via RSS feeds in the right rail.