Features of the Samsung Galaxy S4 Live Up to Hype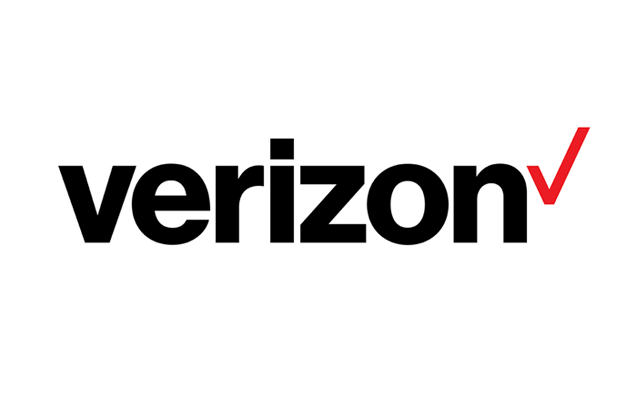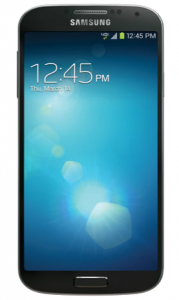 The features of the Samsung Galaxy S4 have been receiving plenty of (well-deserved) hype, both before it launched and after. This exceptional, aesthetically-pleasing smartphone not only brings different user experiences (standard and basic/beginner mode), it also has cutting-edge speech to text functionality perfect for dictation or hands-free efforts. Much attention has been paid to the phone's ability to pause or turn off based upon Smart Screen detection of the user's gaze (or lack thereof) but elements like Smart Scroll and quality battery power should not be ignored. All in all, the S4's ability to provide a quality user experience has been heralded by plenty and the phone is receiving significant amount of positive attention in a marketplace crowded with quality.
Many of the features of the Samsung Galaxy S4 that are a hit with consumers were touched upon in a recent review of the product by Maureen Davey of ValpoLife. To find out why she thinks the phone is "an excellent choice" for those looking to "upgrade to something fast and with a large display," click here.
For more Verizon Wireless news, subscribe via RSS feeds in the right rail.