Finding the Right Puppy Using Mobile Apps & Verizon Devices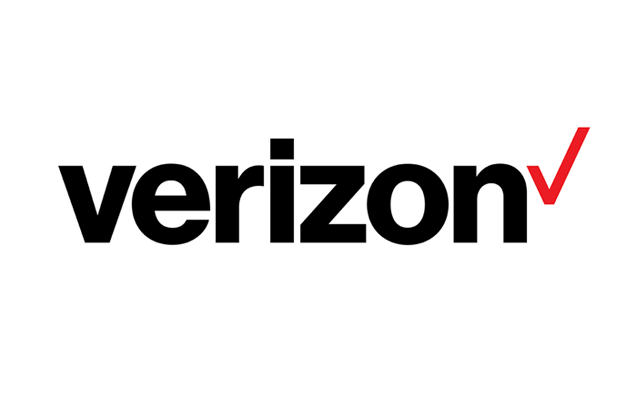 Thanks to Albert Maruggi for shooting and sharing the below video and post with us. Disclaimer: Albert is an independent consultant for Verizon. He was supplied devices to use during his trip, but the opinions and methods for using these devices are his own and were not edited by Verizon.
Our family of five children has also included dogs for more than 20 years. When the time is right, we introduce a new puppy as the top dog in the house. This creates a good transition for our family and has oddly given a bit of a spark to our older dog.
Part of this ritual is a family road trip with a learning expedition about different dog breeds. We used a ton of technology on our recent journey of more than 500 miles around the upper Midwest - from Minnesota to South Dakota, Iowa and back.
We used a Samsung Galaxy 7.7 tablet on the Verizon network, which has extensive coverage in the rural areas of the states we drove through. We also had a Motorola Droid RAZR on hand. Several mobile apps provided great reading along the way, including Petsie Dog Breeds, Puppy Training and PetSocial.
What most people don't anticipate when they go to see a litter of puppies is how difficult it is to identify the individual puppies. This is especially important if you are going to visit several litters. Based on experience, my recommendation is to visit different litters and puppies, take video and then compare. It's pretty hard to turn down a cute puppy at first sight!
Having video allowed us to separate the emotion of having a puppy in our laps at that moment and see which puppies interacted in a way that's right for our family. Sending video of your prospective puppy to your veterinarian can be a way to identify any behavior or orthopedic issues.
Once you have a new puppy, we often love to show family and friends that we are the proud new owners of the cutest puppy in the world (biased, of course). For the month of June, the Verizon Wireless Facebook page cover photo contest theme is pets. Enter the best photo of your pet(s) here for the chance to be the the star of the cover photo for Verizon! Consolation prizes for the owners include an Android tablet and trip for two to Yellowstone National Park.
Any kind of road trip for the mobile-loving family will yield a ton of stories, fun pictures and lifelong memories. You can see our family on our puppy hunt around the Midwest in the video below. Enjoy!
For more Verizon Wireless news, subscribe via RSS feeds in the right rail.