FiOS Surprises & Delights in Raynham, MA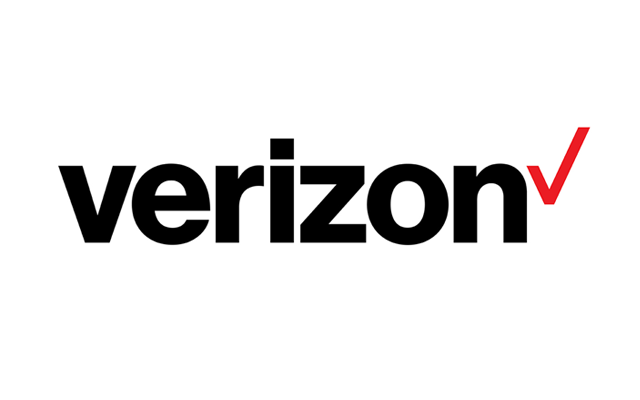 Coletti's grocery store in Raynham, Massachusetts, is a time warp back to the 1970s. It's the place where neighbors go to pick up a quick carton of milk or a large Italian sub, a first aid kit or a glue stick, a paint brush or a snow brush.  Double A batteries, wool caps, and masking tape compete for space on a peg board hanging above the candy rack. If you're from Raynham, you know Coletti's.
That's why Verizon representatives camped out there on a recent weekend, picking up the grocery bills for 10 lucky patrons who learned a little about the newest neighbor in town—FiOS.
"We call it 'Surprise and Delight'," said Verizon regional marketing manager Craig Richards in describing how Verizon reps paid for the grocery bills, ranging in totals from $25 to $125. "It was a clever way to introduce FiOS to the town."
Richards said hundreds of people came through Coletti's over the weekend and now most of them know the benefits of FiOS TV, Internet, and Digital Voice services.