Fios TV subscribers get full slate of coverage of Pope Francis' visit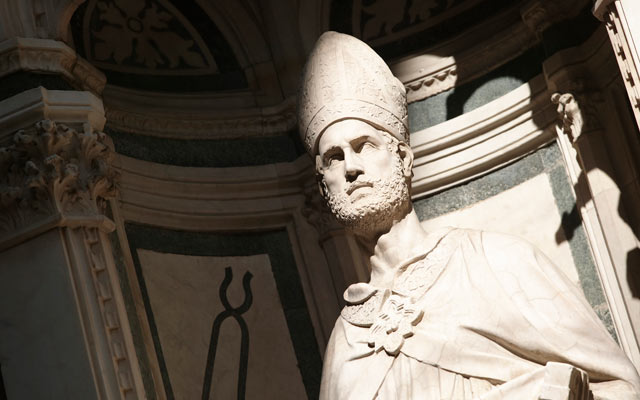 Fios TV subscribers will have many ways to stay informed about Pope Francis' historic visit to the United States later this week, when Verizon has virtual wall-to-wall coverage of activities in three major East Coast cities.
Verizon Fios TV will dedicate channels 601 (HD) and 61 (SD) to carry live broadcast all the Papal public events in Washington, D.C., New York City and Philadelphia, Sept. 22-27. The channel, activated specifically for the Papal visit, will air all of Pope Francis' speeches, Masses and other appearances during the momentous visit.  Coverage will begin with the Pope's arrival in the nation's capital at 4 p.m on the 22nd. Subscribers also can stay connected when they are away from their TV sets because the two channels will be available on the Verizon Fios Mobile App.
In addition, Verizon's Fios1 News channels in Long Island, New Jersey and the Lower Hudson Valley (Channels 501 and 1) will report on all events associated with visit, and carry local stories in those areas on what the Papal visit means to residents there. There also will be simulcasts of live New York City events on the Fios1 websites.
Subscribers will be able to catch up with any Papal programming they may miss by going to the free Video on Demand folder, found on the "Menu" setting on Fios TV.
"Pope Francis' visit is a once-in-a-lifetime event for our country, and we are giving FiOS subscribers several ways to witness and experience this memorable time," said Michelle Webb, president and general manager, Verizon Fios1 local news channels.
In addition to the extensive Fios coverage, Verizon has invested in its wireless and wireline networks in the three areas to make sure that residents there can communicate about and share their experiences about the Pontiff's visit.