First Impressions of the Samsung Galaxy Tab 10.1 From a Verizon Business Sales Manager
First Impressions of the Samsung Galaxy Tab 10.1 From a Verizon Business Sales Manager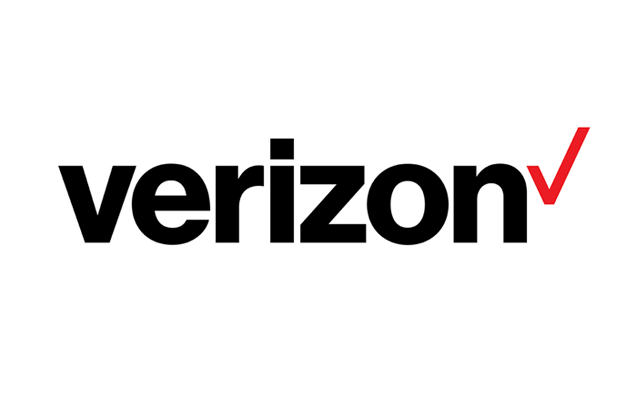 Daniel Allio, business sales manager from Verizon's Overland Park, KS office, has been experimenting with the Samsung Galaxy Tab 10.1 for the past week and shares his first impressions with us.
I have been using the new Samsung Galaxy 10.1 tablet for about a week now, and the first thing I noticed was the size. Weighing in at 1.20 lbs, I forget I'm holding it because the tablet is light as air!
When I hooked it up, I was blown away by the 4G speed. To say it's amazing is a drastic understatement. I'm getting 26 MB on the download and 16 MB on the upload when running a speed test. Even more incredible, having Flash in the browser gives me the experience of a home PC in the palm of my hand.
Two of the apps I'm currently using are Media Hub and Evernote. Media Hub is awesome for renting or buying movies, and it takes about four to eight minutes in a 4G area or through WiFi. With the screen being 10 inches, it gives the feel of always having the best seat in the house while watching a movie on widescreen.
Evernote is an amazing note-taking program that allows me to take notes and store them in the cloud. I can access any note I want from a PC, smartphone or tablet, and it stores everything based off date or name.
I have much more to explore, but those are some of the highlights from my first week with the Samsung Galaxy Tab 10.1. Check out all the details about the tablet, available exclusively from Verizon Wireless, here.
For more information on Verizon's business services, follow @VZWSmallBiz and @verizonbusiness on Twitter and visit http://business.verizon.net/ or http://www.verizonbusiness.com/