Why Fitbit Flex and CrossFit Go Together Like Chocolate and Peanut Butter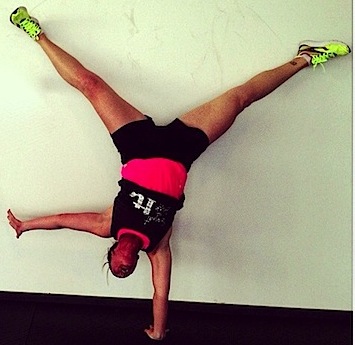 This is a guest post from Heather Mursch, who started the blog Mile 26 and More as a way to document the balance between exercise (both marathon training and CrossFit) and life. Heather lives in Cleveland, loves CrossFit and will be participating in the Cleveland Marathon on May 18. You can find her on Twitter at @heatha262. CrossFit is my jam. I love everything about it: the sweat, loud music, community, encouragement, challenging workouts, etc. But the one thing that really took getting used to was the 15 minute or less WODs (workout of the day). And I would guess that, on average, 90% of our WODs are 12 minutes or less. Coming from an endurance background (I've always been a long distance runner – I ran seven marathons from 2010 to 2013!) this was VERY hard for me to accept. I mean, aside from wanting to get strong and be able to do pull-ups, I was still doing this to burn calories so I could eat my beloved cupcakes (and I wasn't sure 12 minutes was cutting it)! So the Fitbit Flex has been my savior. It keeps me sane! Here's a before and after from yesterday's workout: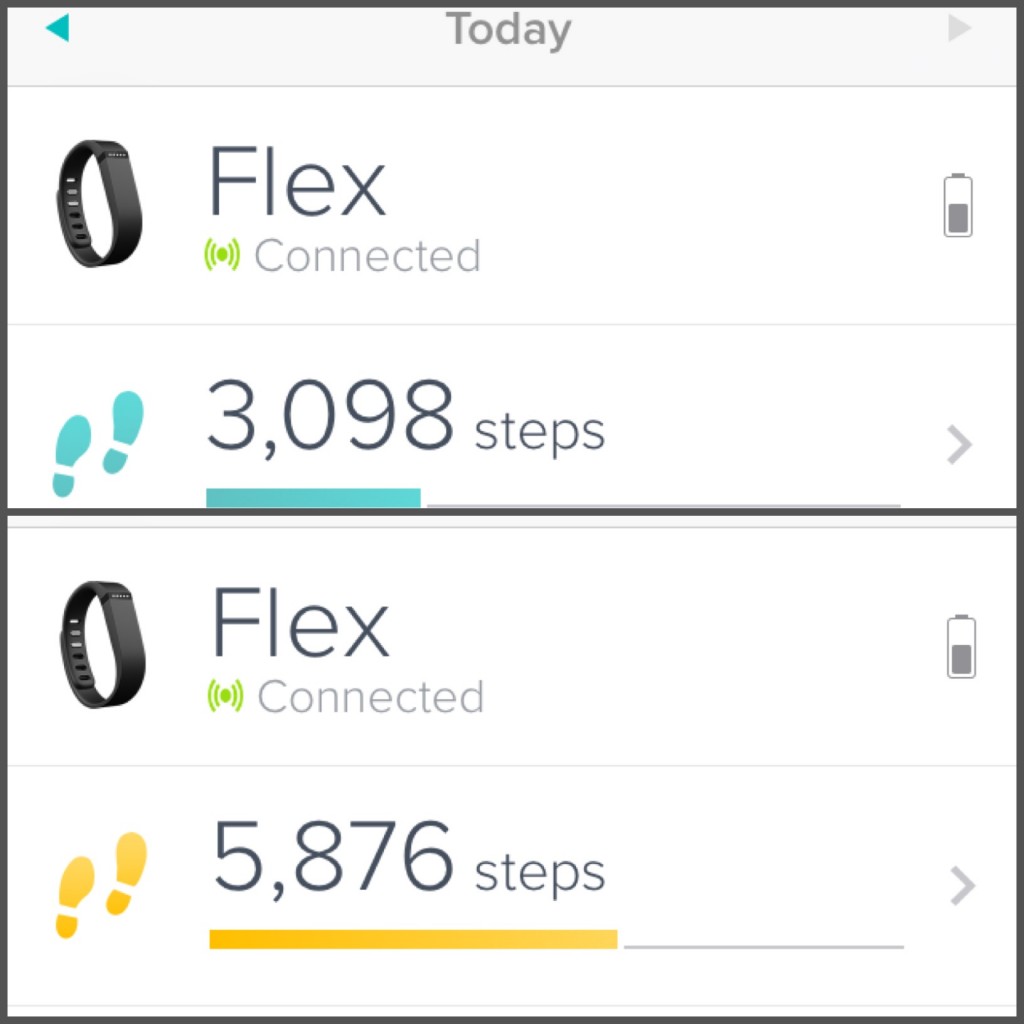 I'd say this is very accurate. Yesterday's WOD was purely lifting – no running, no burpees, no jump rope. We just did a quick rowing warm up and then lots of heavy lifting and drills. But, more than just my steps, I'm curious how this translates to calories. I mean, who doesn't want a small treat after dinner? Am I right?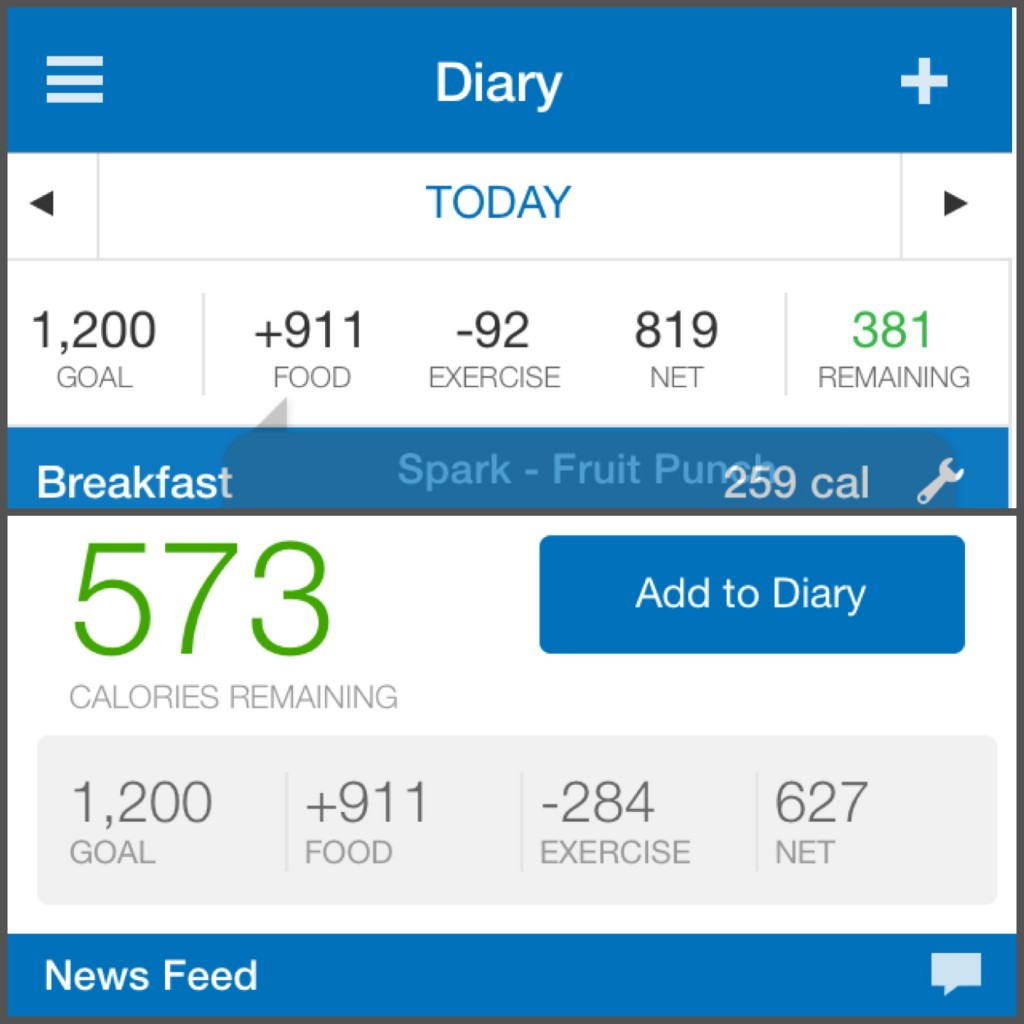 Roughly 200 calories – and based on my activity level, I don't think this could be any more accurate! I'm always happy with the calorie translation – it's never overestimated in my opinion. Definitely keeps me in check! Two of my addictions right now: Fitbit Flex and CrossFit. Put them together and I'm in heaven. It's like chocolate and peanut butter – always a great match! Disclosure: We loaned the Fitbit Flex to Heather to share feedback on how it enhances her fitness activity. For more Verizon Wireless news, subscribe via RSS feeds in the right rail.