Fitness Pro Takes New Wearable Tech on a Test Run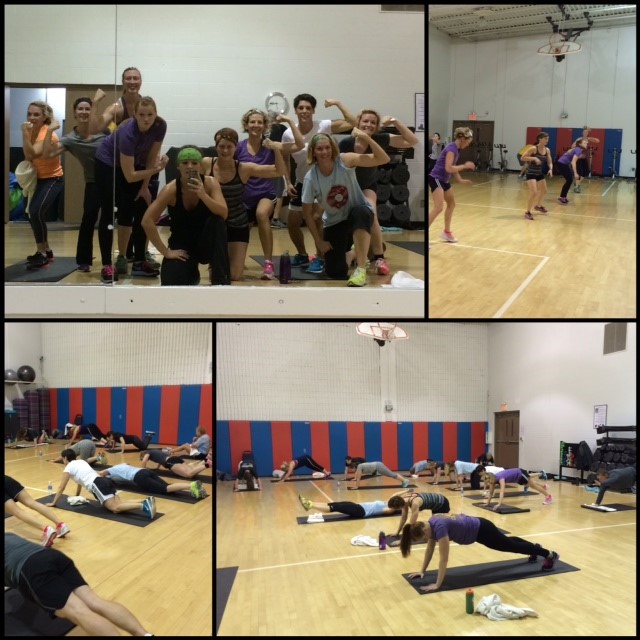 With a variety of wearable tech and fitness trackers now on the market, there's never been a better time to shape up. The question is, which band is the "best" band? According to fitness instructor Jordan Pirtle, that depends on the user's lifestyle.
Pirtle recently tested a Garmin VivoFit and an Adidas Fit Smart to see how they measured up to her fitness level and lifestyle needs.
What did you think about the Garmin VivoFit?
This was a cool little gadget. Once I had it up and running, I thought it was a pretty slick tool.
I liked that it tracked my steps each day and would give me updates on my progress. I am not really into tracking my steps each day, so this was a great tool for me. I usually exceeded the average 10,000 steps per day they recommend, due to my fitness class schedule.
I really liked the sleep tracking, too. However, since my sleep times vary so much, it was difficult to accurately gauge the right measure of my sleep. Depending on my teaching schedule, I will get up between 4:15 a.m. and 5 a.m., and I never have a regular bedtime. So, it only really tracked a good four hours for me since I was all over the board with my sleeping habits.
I did have some difficulty getting it to sync to my iPhone. I'm not sure if it was a glitch or a wireless interruption, but it took two solid hours to get it up and going. After the initial set-up, I really liked how easily it synced to my iPhone app. That process was seamless.
I can appreciate the Garmin for the days that I don't teach right away in the morning. By lunch time I could see that I was sitting far too much and it was a nice, gentle reminder to get up and move!
All around, I would recommend the Garmin to folks. Easy to use, easy to understand."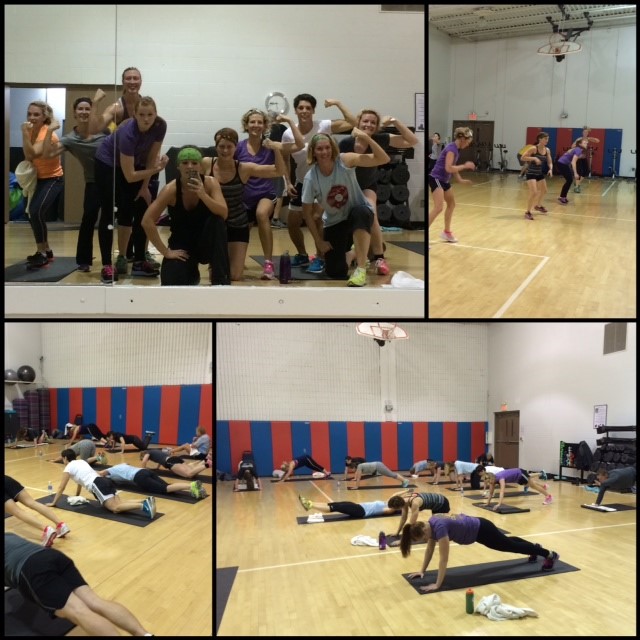 Jordan's fitness classes are always a great workout!
How about the Adidas Fit Smart?
"I think this gadget is good for people just getting into the workout scene who need help determining workout zones and how hard to push.
It's also visually pleasing when on and tracking a workout, so for folks who are looking for a quick confirmation of their intensity level, this would be a great buy.
While it was easy to sync, I did not like that the watch is giant and awkward looking. Also, despite being easy to sync, I had to do several Google searches to even figure out how it worked.
I did like that it tracked my heart rate, but I don't trust gadgets that sense your heart rate from the pulse of your wrist. The margin of error is pretty great, since it's difficult to keep it in one spot. I would trust it more if it had the capability of monitoring my heart rate from my chest.
On that same subject, I did find the screen of the watch helpful. It's easy to see and interpret. Maybe a little too easy to see, as I am pretty sure my entire class could track my HR, too.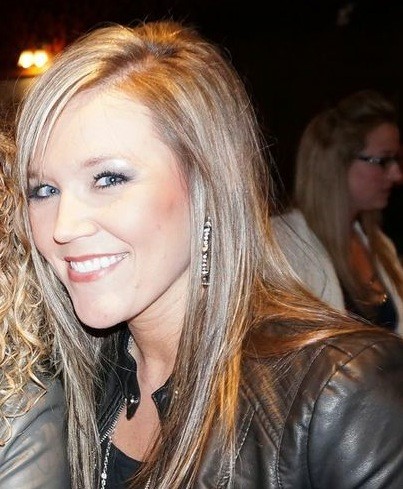 Jordan Pirtle, blogger and fitness instructor.
I loved the LED lighting on the side of the watch. It monitors my workout zones (that I had set previously), which is pretty cool. It made a quick visual to see what intensity level I was working out at - especially when you are focused and on a mission. Those little lights quickly remind you to either pick up the pace or calm it down."
A fitness instructor in the Omaha area, Pirtle offers more fitness advice on her blog Harleys and Heels.
For more Verizon Wireless news, subscribe via RSS feeds in the right rail.