Free Mobile Apps to Help You Stay Productive & Organized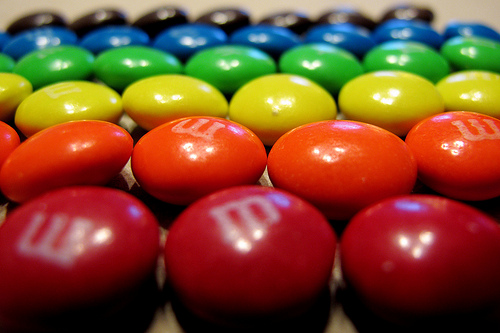 This is a guest post from Joe Maring. Joe resides in the small, quiet town of Lawrence, MI. As the founder & editor-in-chief of the technology journalism site MobileCupOfJoe, Joe is either dishing out his opinion on the latest smartphone, or covering the latest bit of breaking tech news. You can also find Joe on YouTube.
My life can be summarized in one word: hectic. I'm a teenager constantly on the go between high school, work, family and friends. Sometimes it feels impossible to stay on top of everything. Thankfully, there are three key mobile apps that help me get through the day and stay productive.
The first of those apps is Google Keep, a free app. It is the best note-taking app I have ever used. Throughout the day, I am constantly adding notes that help me remember everything (appointments, dates, chores, etc.). Google Keep also allows me to set reminders to my notes. This comes in handy when there is a deadline I need to make for my journalism publication, freelancing job, or the most obvious thing of all, for my mom!
Another app I use daily to help me stay ahead is Trello (free). This app is useful for small businesses or organizations that need to organize all their events, tasks and projects into one central location. I frequently use Trello to help me keep track of work on my blog, or when collaborating on an event with the multiple school clubs and organizations I belong to.
Google Drive (free) is a must-have app for me. With Google Drive, I can work on documents, school papers, spreadsheets and more from my laptop, tablet or smartphone. I can start a document on my laptop, and then pick up right where I left off with my phone. Drive also allows me to invite other people to work on a document with me. I use this feature to work on school presentations with my classmates. Drive is an incredible tool for collaboration and is a cool way to work on projects with others without leaving your house.
Those are three of my most frequently used mobile apps. Whether you're a teenager like me or anyone having trouble staying productive and organized, I highly suggest you test out these apps. The world we live in requires a great deal of commitment and productivity, so why not stay a step ahead of the crowd by using these mobile apps? Sounds like a no-brainer to me.
For more Verizon Wireless news, subscribe via RSS feeds in the right rail.
Photo Credit: Mr. T in DC via Compfight cc