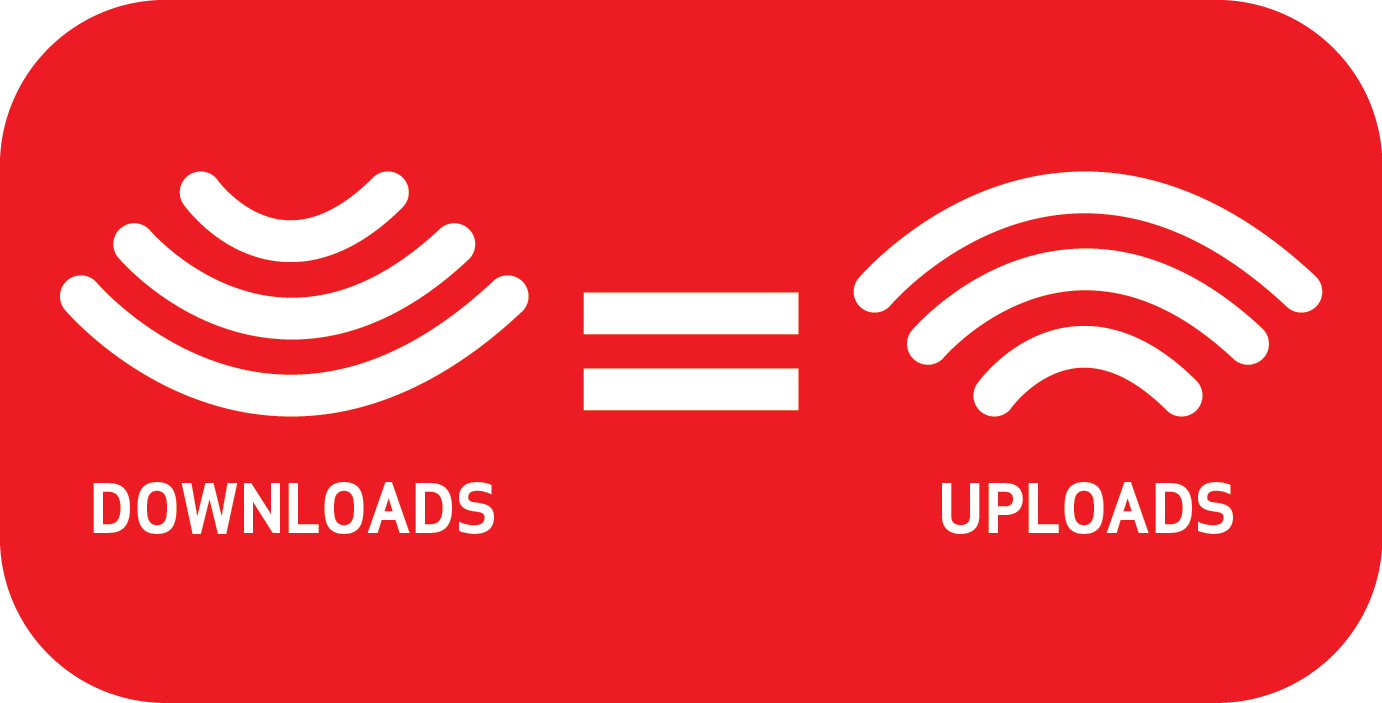 I've never considered myself a good sharer. As a kid, my mom would always remind me to share my toys, my bikes, my books, my cookies - you get my point.
Mom: I've made you proud. I'm a sharer. And I am a really good one, too.
It's not just me; we are all sharing. And we are sharing a lot!
Today, we are content creators, gamers, memory-makers and teleworkers. We upload home videos onto YouTube, post image-centric status updates on Facebook, share recipes and bedroom designs on Pinterest and upload family photos to Shutterfly for relatives to download later.
This is the latest version of Internet speeds: We aren't just downloaders, we're uploaders, too. Upload activity on the FiOS network is expected to double by 2016, according to Verizon forecasts. Consider that even today Facebook users are uploading more than 350 million photos per day.
This brave new Internet requires a more complete Internet experience; one that values upload speeds every bit (pun intended) as much as download speeds.
FiOS Customers Get FREE Upload Speed Boost!
Luckily, for Verizon FiOS residential customers their online sharing experience is going to get a whole lot better. Today, we begin upgrading existing and new customers'upload speeds to match their download speeds - for free.
Customer upgrades to equalized download and upload speeds will continue throughout the fall, starting with customers enrolled in My Rewards+ or who join the program now. If you're a bit of a procrastinator, don't worry. Customers do not need to do anything to receive the new upload speeds. For those who don't want to wait, visit the Verizon My Rewards+ page here to sign up for the program. Otherwise, upgrades will be phased in throughout coming months.
Benefits of Faster Upload Speeds:
Faster Upload Speeds = Greater Internet Experience
Mom was right. Sharing is good. It is connecting friends, loved ones and strangers with each other and getting our content onto the Web. Matching Internet upload and download speeds for free, FiOS is not only setting the new standard for Internet experience, but its also making a lot of moms proud.