GadgetNerdly: MotoACTV Fitness Tracker/Smartwatch Review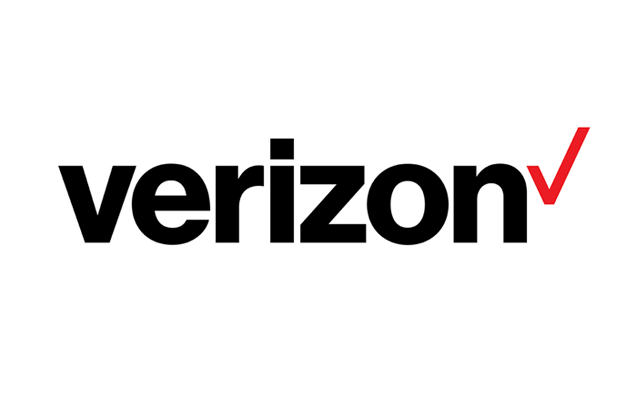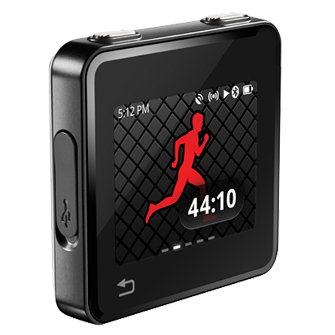 Randy McKee from GadgetNerdly in Indiana shares how with the MotoACTV Fitness Tracker, "Motorola has created a gadget that can be appreciated by a lot of different types of customers."
Verizon Wireless was kind enough to send over a MotoACTV for me to use and I've really enjoyed my time with this little device. ...
It's obvious that both fitness trackers and smartwatches have a market, well Motorola's MotoACTV appears to be a combination of the two. Officially, Motorola calls it a fitness tracker and it does excel as an exercise accessory. But it also includes features found on the smartest of smartwatches. Features like an MP3 player and the ability to sync to your smartphone for notifications and answering incoming calls. ...
I am really impressed with the MotoACTV's design and build quality, everything looks and feels great and it is obvious that Motorola spent a lot of time making it a high-quality device.
Read the rest of the review on GadgetNerdly's site.
For more Verizon Wireless news, subscribe via RSS feeds in the right rail.