Galaxy Camera Helps One Country Music Fan Preserve Memories Forever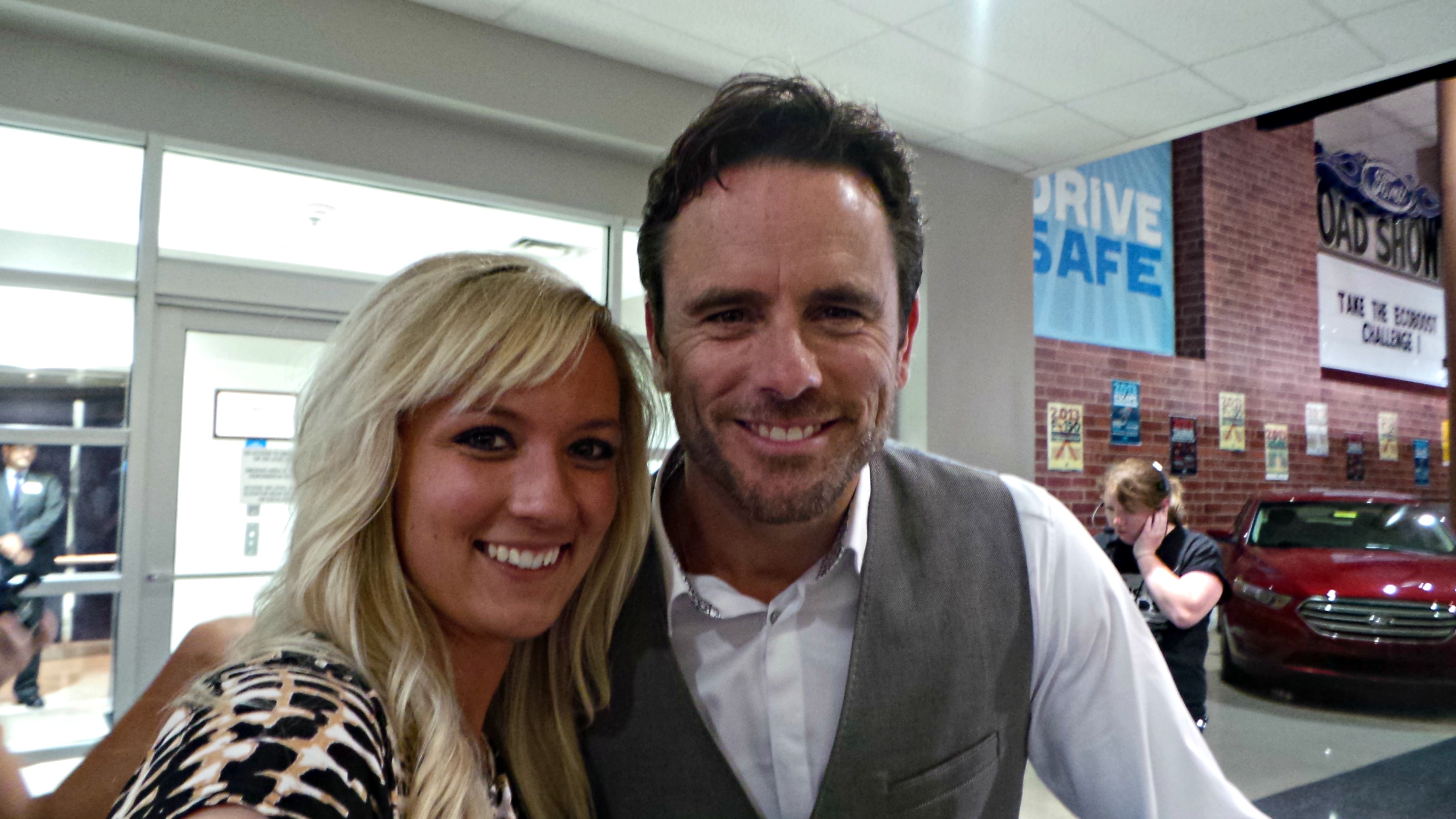 This is a guest post from Lisa, a Midwest blogger from Toledo, Ohio, who attended the CMT Music Awards and the CMA Fest in Nashville earlier this month.
I started using a ton of Verizon products when I started my blog, Moms in Heels, in 2010. I was fortunate enough to chat with the Verizon Midwest team while planning my trip and got the opportunity to bring a little technology along for the trip. I also took a client with me to the concerts, and we hung out all week with Jessica Rogers, wife of music producer Frank Rogers, who gave us passes to all the events and made all the introductions we could have asked for!
We started the week out at the CMT Music Awards. We got floor tickets right up against the stage and had such a great time. One of the highlights of that show was meeting one of my favorite people, Chip Easton (Deacon, from the ABC show Nashville).
Luckily, I had received the Verizon Jetpack and the Samsung Galaxy Camera from Verizon so that I could capture some amazing videos and photos and still be able to post them all live during the show to my social media outlets. The Samsung Galaxy Camera is by far the best camera I have ever used. Even when I zoomed in completely the pictures came back incredibly clear.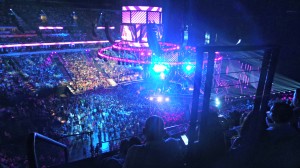 The Jetpack came in handy all week when out and about during CMA Fest, especially because you don't get service everywhere and the Internet goes in and out. I was able to quickly and efficiently post all my photos, videos and information.
I was so excited to have this opportunity to go hangout in Nashville with some of Nashville's most influential people. I made some awesome connections and definitely plan on going back for the awards and the CMA Fest next year. Thanks to Verizon for the great pictures captured on the Samsung Galaxy Camera and getting to preserve these memories live with the Verizon Jetpack! If you have a trip that you want to capture, I highly recommend both!
For more Verizon Wireless news, subscribe via RSS feeds in the right rail.