Get Your Devices Ready for Holiday Travel with Battery-Saving Tips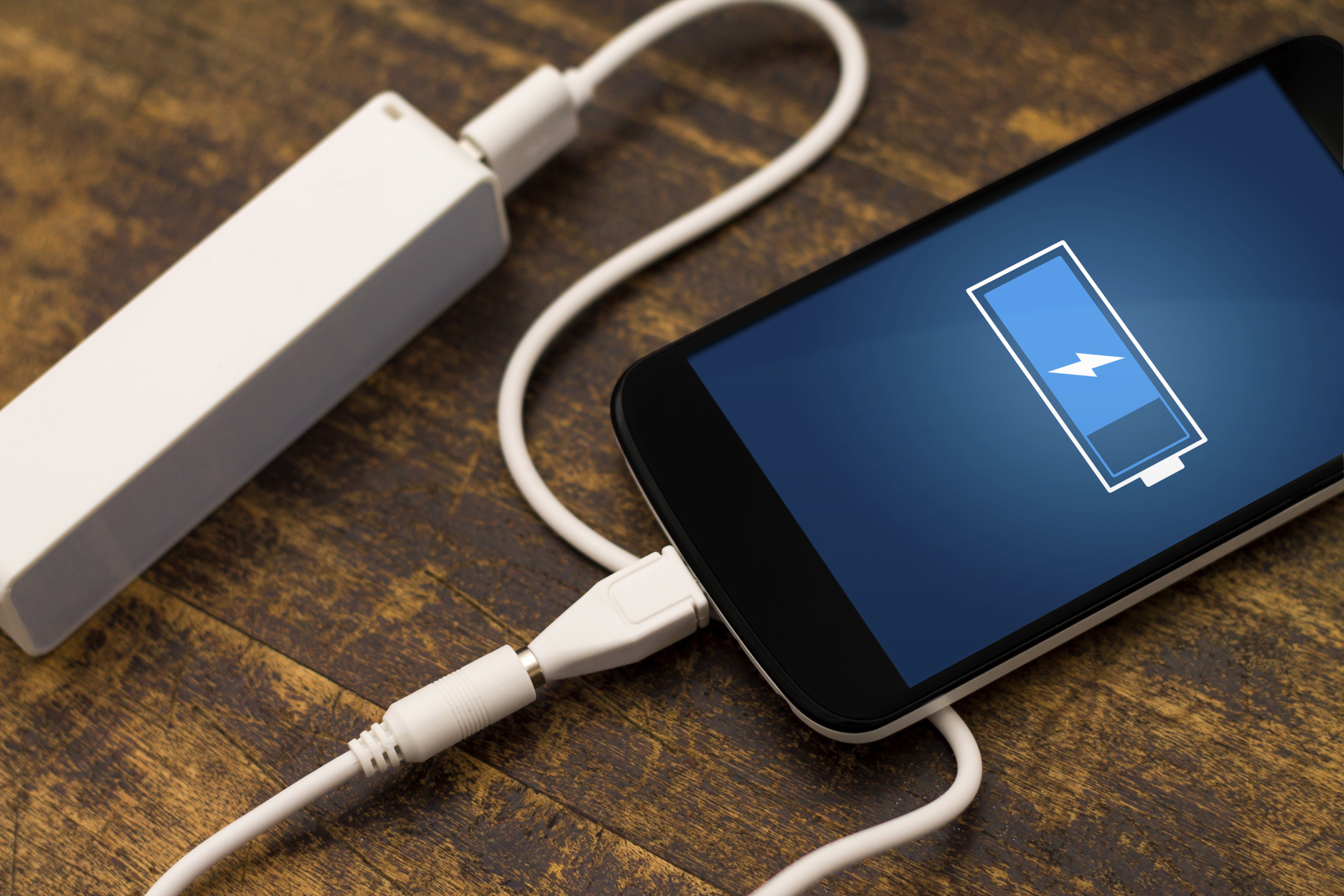 Blogger Jason Heckman was driving from Pittsburgh to Kentucky for the first time. He had a trifecta of battery-eating activity—GPS, Wi-Fi and Bluetooth—happening on his cellphone.
As he was heading toward Cincinnati into completely unknown territory, with the daunting task of entering the city and crossing the overpass maze to get to Kentucky from Ohio, he had a terrible premonition. Just then, he glanced down at his cellphone just as his battery died and the screen turned black.
Without his trusty GPS, he was officially lost with no idea where to go next.
After finding a truck stop where he was able to purchase a car charger, Jason said that he was given "a glimmer of hope as he saw the Verizon Wireless logo appear" when his phone powered on.
Like Jason, we've all likely been in a situation where our phone or tablet dies just when we need it most. And with the holiday travel season upon us, the more than 46.3 million Americans expected to journey away from home will be relying on their wireless devices for everything from directions to keeping the kids entertained on the way to grandmas.
Before you hit the road, use these battery-saving tips to help maximize the battery life of your wireless device:
Beware of battery gobblers. Turn off Wi-Fi when it's not in use. Wi-Fi can use a lot of power on all devices because it's always looking for a signal. Also, turn off push notifications and disable location-based services when they're not in use to conserve power.
Download an app. Apps like Battery Doctor and Easy Battery Saver can help you monitor your battery use and extend battery life.
Charge wisely. For best performance, wait to charge your cellphone battery until it's at about 10 percent power. Then charge it to 100 percent, but be sure not to overcharge it. Overcharging actually reduces a battery's capacity, and every rechargeable battery can only go through the cycle a limited number of times. For tablets, it's best to let your battery drain completely before recharging it.
Consider a backup plan. Sometimes, even with careful planning, you still need to charge your device on-the-go. A charger that doesn't require an outlet, like the Mophie Juicepack Power Station ensures you can power your device whenever and wherever you need to.
Whether you're hitting the road this holiday season or want to make sure your cellphone lasts through a marathon of Black Friday shopping, consider using these battery-saving tips to help keep your wireless devices charged and ready to use.
For more Verizon Wireless news, subscribe via RSS feeds in the right rail.