Get Smart About Your Smartphone at a Free Verizon Wireless Workshop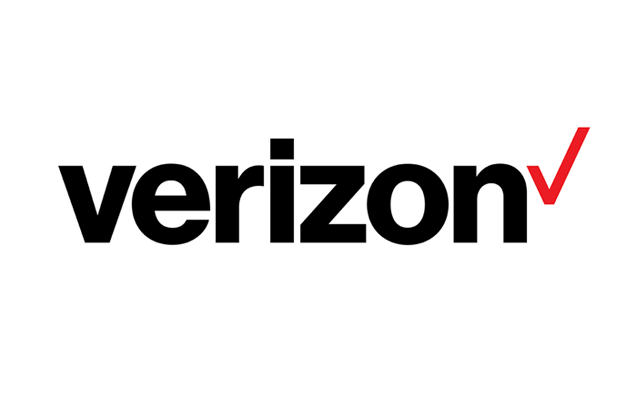 The number of customers using smartphones is growing quickly. Smartphone sales are outpacing basic phone sales, and that trend is expected to continue.
Need proof? Here are some interesting stats:
- According to Nielsen, 40% of adult U.S. mobile phone owners have a smartphone as of July 2011.
- eMarketer predicts that smartphone ownership will reach 43% of the U.S. mobile population by 2015.
- Morgan Stanley Research estimates sales of smartphones will exceed those of PCs in 2012.
- A recent Nielsen survey revealed that 55% of consumers who bought a new device between March and May 2011 purchased a smartphone, compared to 45% who purchased a feature phone.
- Basic phones still make up the majority of the overall market, but the number of smartphones will continue to rise in coming months as more Americans decide to upgrade, according to Nielsen.
To help get you smart about your smartphone, Verizon Wireless is hosting free wireless workshops that you can attend online or at a local store. To learn more and find a Midwest location, visit the workshops website: https://vzwworkshops.verizonwireless.com/vzwworkshops/