Get smarter with your smartphone thanks to Verizon Wireless workshops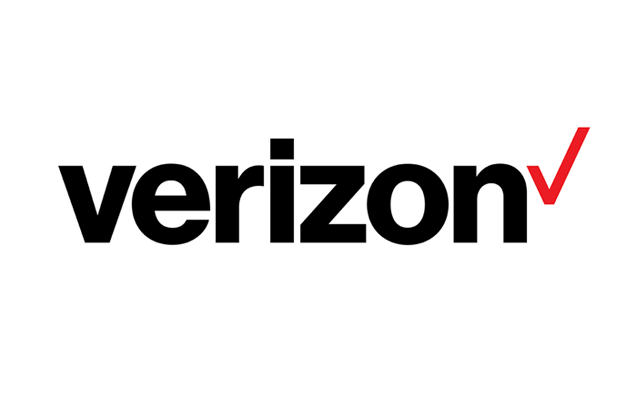 Are you part of the 40 percent of adult U.S. mobile phone owners using a smartphone (according to Nielsen/July 2011)? Smartphone and tablet purchases have been hurtling upward for some time now, and the trend continues unabated as more people are making their mobile experience a smart experience for the first time. In fact, the Verizon Wireless smartphone base is up 15 percent (to 39) from this time last year.
It's for that reason that Verizon has taken the step of hosting free workshops to help smartphone users learn some simple tricks, tips and processes to be sure they're getting the most out of their investment. People in all walks of life are finding useful ways to make the most of the advancing technology.
Some tips you would learn at the workshops include:
- Utilizing voice commands to text, make appointments, play music, set reminders
- Discovering and downloading new apps
- Setting up email
- Using widgets
- Personalizing ringtones
Verizon Wireless stores across the Midwest region offer free wireless workshops to help customers learn more about their smartphones or tablets (yes, iPhones and Android devices!) and to provide an open forum for questions. Store managers and other representatives in Verizon Wireless stores in your area are ready and willing to help.
To learn more about workshops offered in your area, visit www.verizonwireless.com/workshops
And if you're wondering if the workshops are for you, we've put this video together so you can see what some attendees in Texas learned after just an hour-long workshop.
For more Verizon Wireless news, subscribe via RSS feeds in the right rail.