Girls are IT: Empowering Young Women to Pursue STEM Careers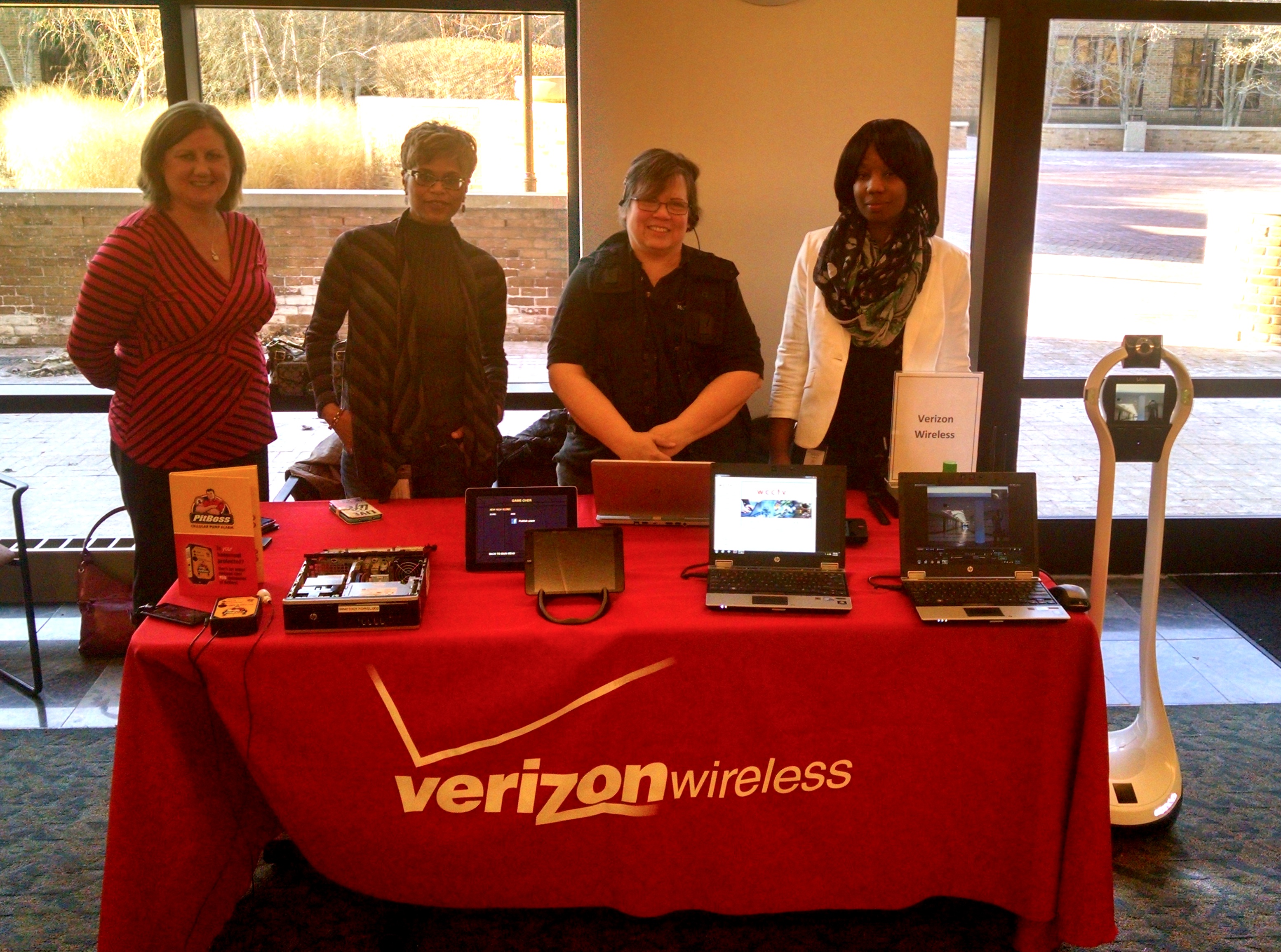 Did you know that 80% of jobs in the next decade will require technology skills? As our society becomes even more technologically advanced, it's our job to provide today's youth with the skill sets they need to excel in tomorrow's workforce to build a bright future.
This past year, Verizon launched its "Inspire Her Mind" campaign to prove that girls aren't just pretty—they're pretty brilliant. The campaign successfully started the conversation about STEM careers and encouraged more girls to pursue their passions for science, technology, engineering and math.
However, our work is far from done. Through programs like the Verizon Innovative App Challenge and Verizon Innovative Learning Schools, we're providing local schools with the tools and resources they need to nurture students' interests in STEM subjects.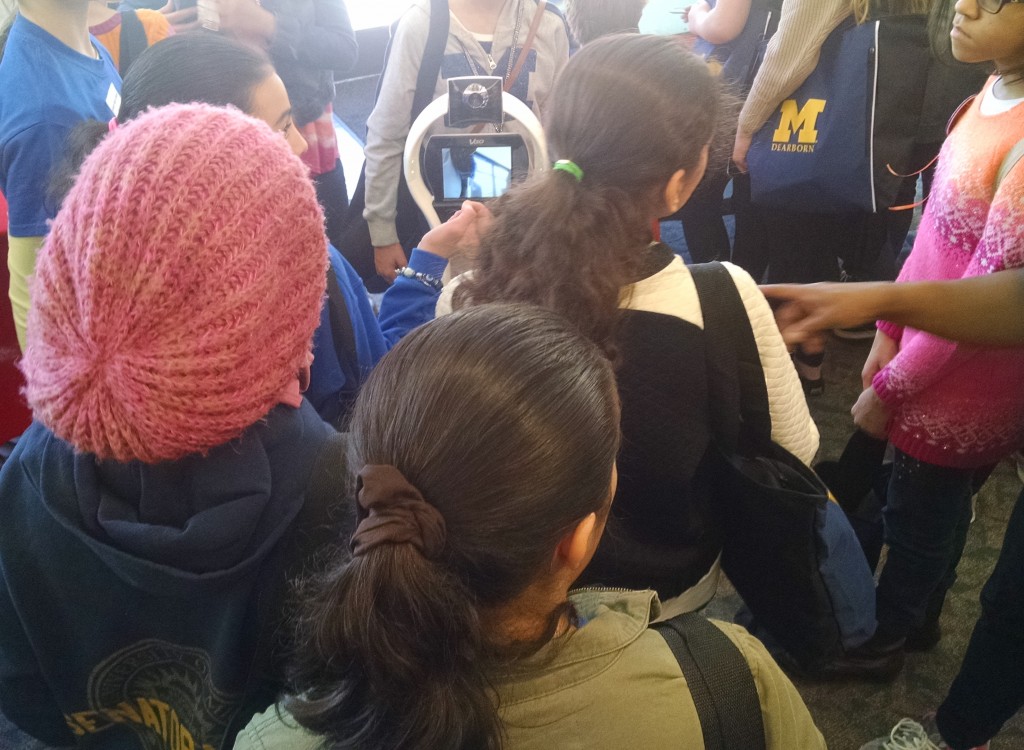 Just recently, we partnered with the University of Michigan Dearborn for Girls are IT, an event designed to provide girls in grades 4-12 with an introduction to technology and inspire them to pursue a career in technology.
The event was held in collaboration with the Michigan Council of Women in Technology (MCWT), a progressive organization that encourages and supports women as they enter, advance and contribute to Michigan's technology community.
Through this event, girls and young women had the opportunity to connect with business professionals with a career in the technology field. Several members from our HR, IT and retail team manned a booth that showcased solutions that leverage Verizon technology, including the V-Go.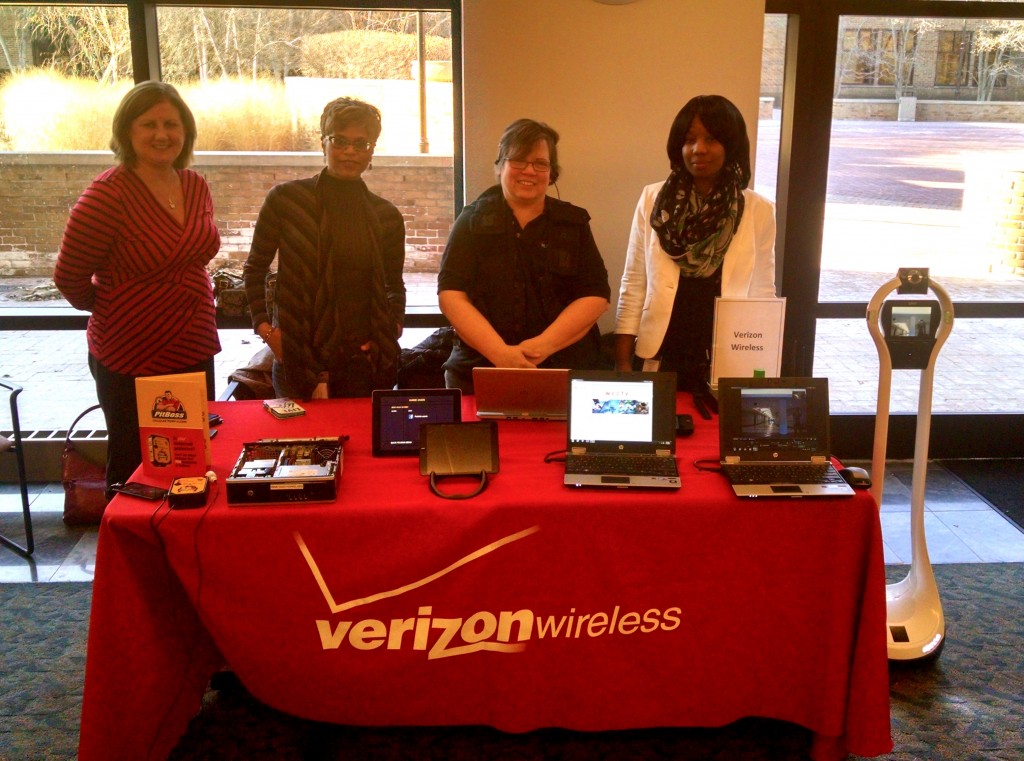 "You could see the spark in these young women's eyes as they interacted with our IT leaders," said Abigail Dewey, human resources and talent acquisition for Verizon. "They were curious to know how the technology worked and even expressed interest as to how the solutions could be used in practical situations to solve everyday problems. You could see the wheels turning in their minds."
Studies have shown that when young girls are shown what engineers do, they become interested in engineering. Yet, not enough girls are encouraged to pursue their love of science, technology, engineering and math (STEM).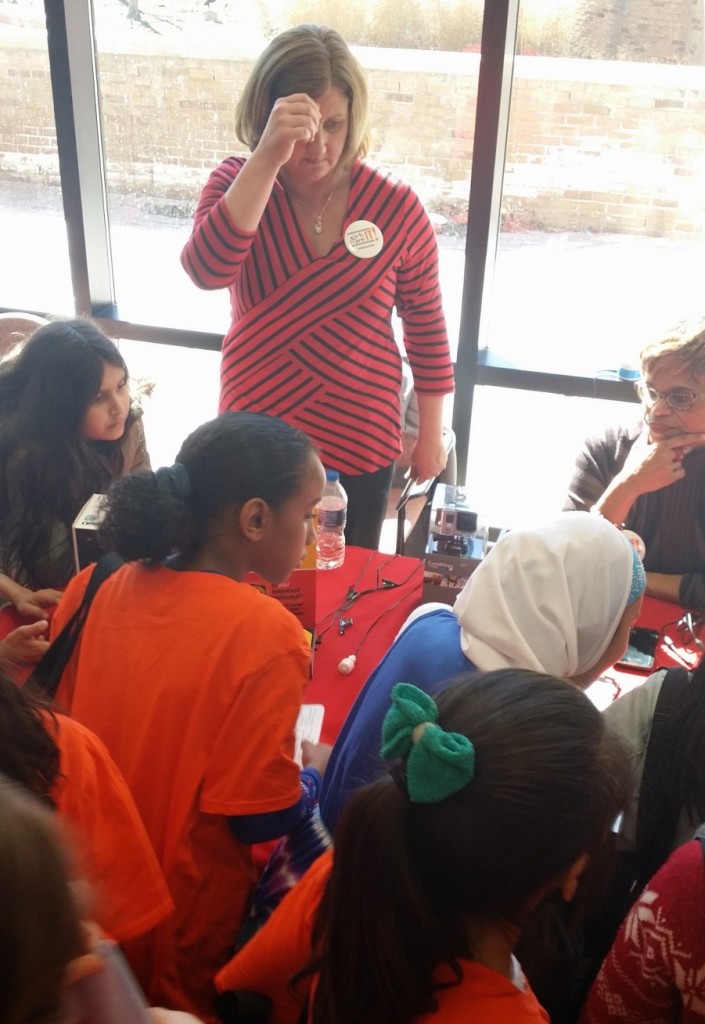 Let's work together and encourage more girls to pursue their passions and embark on careers that allow them to create powerful solutions to the world's most important challenges. When we come together as a community, we can begin to break down the barriers that inhibit girls from entering STEM careers.
For more Verizon Wireless news, subscribe via RSS feeds in the right rail.