Girls Lunch Out Chicago – Tips For Effective Video Blogging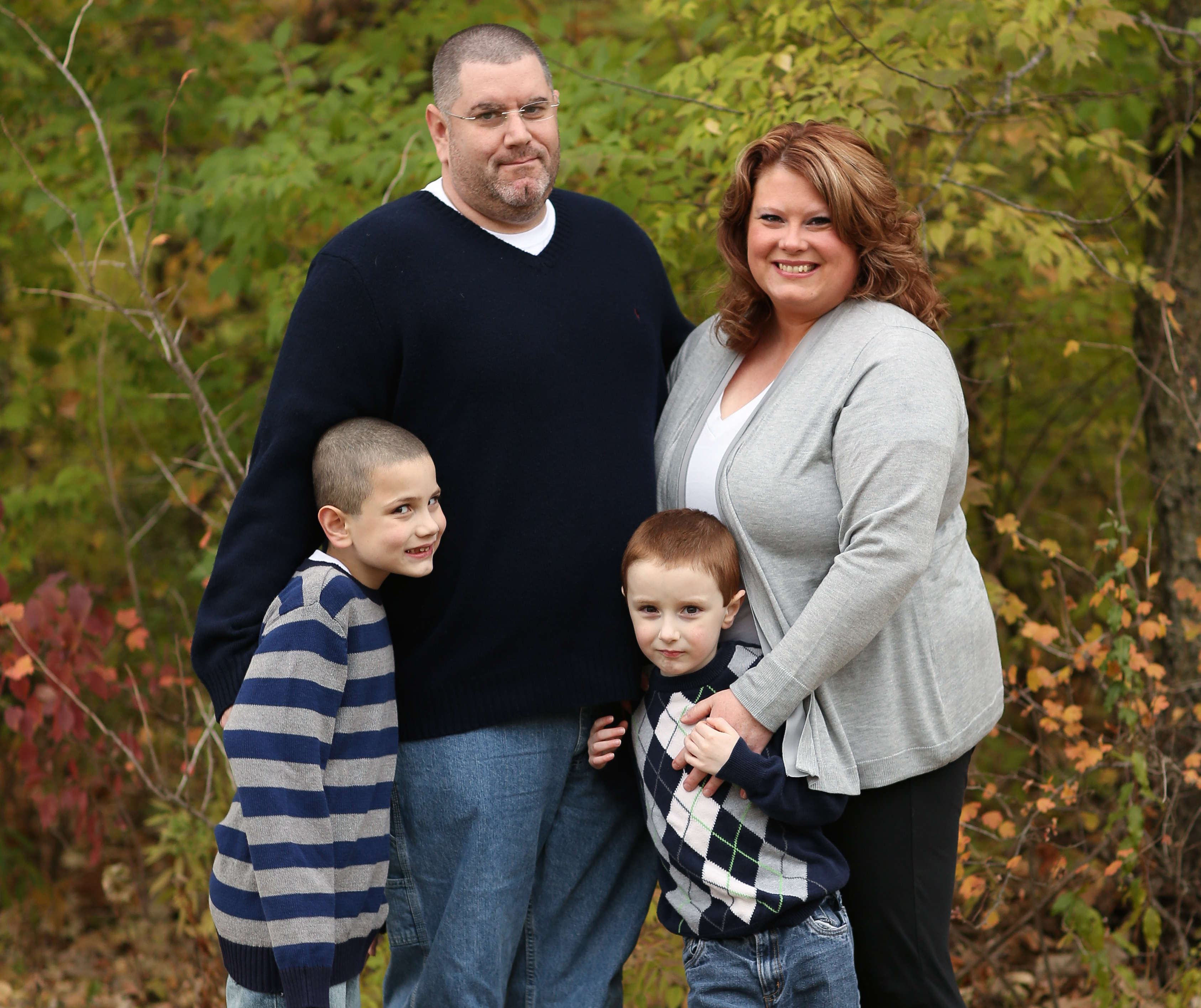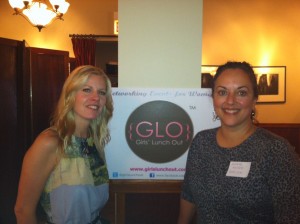 Me with GLO Chicago speaker, Meredith Sinclair
This past Saturday, I attended the second Girls Lunch Out Chicago event (disclosure – Verizon Wireless sponsored the event). Meredith Sinclair, creator and chief vlogger at TheMeredithSinclair.com, shared some really great advice on how to quit being afraid of the camera and to get comfortable with video blogging (vlogging).
Many smartphones currently on the market have stellar cameras for still photos and videos. While it's great to have a high tech camera, you can shoot a perfectly good vlog straight from many smartphones. For more on shooting and viewing video from your smartphone, check out our video apps post.
If you have a smartphone that produces good video quality and you're interested in vlogging, here is some smart advice from Meredith:
Five must-haves for a watch-able and compelling vlog:
- Have something to say. Use a previous blog post as a springboard.
- Make sure you have great lighting and good sound. Don't stand in front of a window when shooting. Face a window (camera positioned between you and the window) so that you have good, natural lighting. If you have to shoot from far away or your voice doesn't carry well, buy a microphone.
- Try to keep it to two minutes if it's just you speaking to the camera. Videos with edits can be longer.
- Imagine your best friend is filming you, or you're speaking to your best friend if you're filming with a tripod. Sit in a comfy chair if possible. That should help calm your nerves.
- Learn basic editing skills. iMovie and Final Cut are two video editing programs that are pretty easy to use.
What to avoid:
- Writing a script and memorizing it word-for-word.
- Doing a ton of retakes. Don't go overboard trying to perfect your vlog.
- Talking continuously without pausing. Incorporate deliberate pauses.
- Forgetting you have a delete button. If you absolutely hate your vlog, don't force it. Delete and try again.
- Thinking you need to do it all in one take. You're not a news reporter.
Do you vlog? If so, what additional advice can you share?
For more Verizon Wireless news, subscribe via RSS feeds in the right rail.