Girls on the Run Adopts Mobile Fundraising Strategy With Giveunity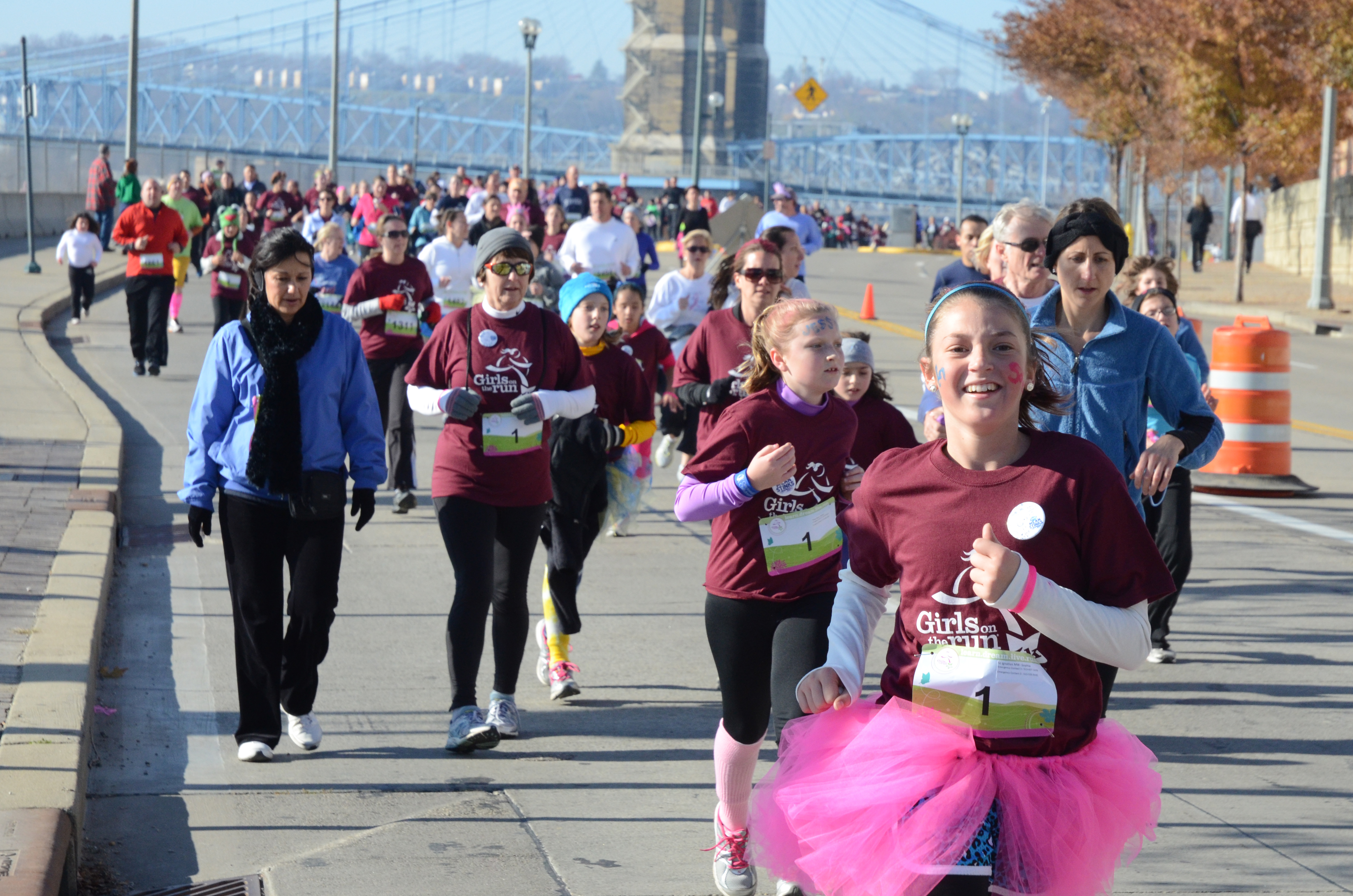 This is a guest post from Annie Horn, program coordinator for Girls on the Run Cincinnati. You can engage with her and the GOTR Cincinnati team on Facebook and Twitter (@gotrcincinnati).
Twice a year, hundreds of Cincinnati girls flood the city's downtown streets, some dressed in sparkly tutus, others in bright pink capes, to celebrate months of training, exercise and fun with their best friends. These impressive girls are completing their first 5K race – a major milestone for eight to 13-year-olds – as part of Girls on the Run of Greater Cincinnati.
Girls on the Run is a life-changing, nonprofit program for girls in the third through eighth grades. Our mission is to inspire girls to be joyful, healthy and confident using a fun, experience-based curriculum, which creatively integrates running. This year, Girls on the Run of Greater Cincinnati is celebrating its 10-year anniversary and 10,000th girl served!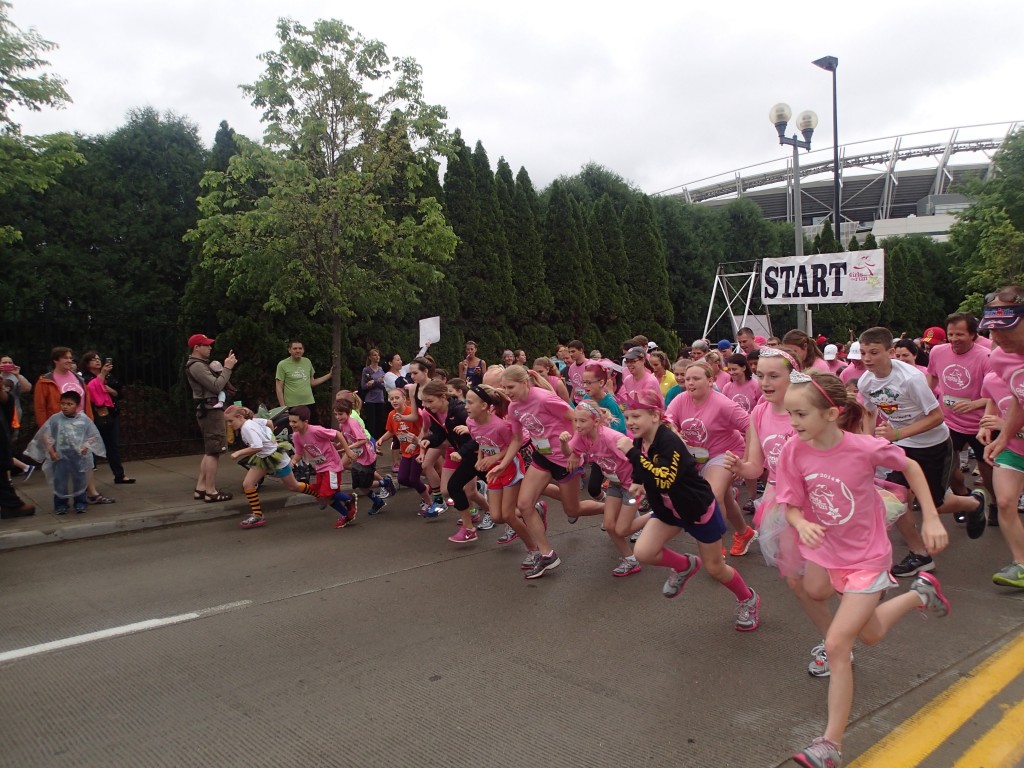 In March, we began a subscription with Giveunity to fundraise with smartphones. As they say, "The Giveunity app eliminates one of the greatest challenges of nonprofit fundraising—the time lapse between giver intent and confirmed donation."
This is so true for us, and many nonprofits. The easier it is for someone to quickly and immediately donate from their smartphone, the more likely they are to give. It is a free app to download and use on Apple and Android devices. It's so easy!
Since launching the Giveunity subscription in March, we have received more than $500 in donations. We used it at two events – our 10-year anniversary open house and our spring 5K race. We will continue using it at many upcoming events, including our annual fundraising breakfast and fall 5K race.
Some tips for other nonprofits looking to integrate mobile technology to raise money include:
Don't reinvent the wheel. Look for a service provider, such as Giveunity, who has the plan figured out for you.
Promote the mobile fundraising as often as you can. Mention it any time people have their smartphones on hand - like during happy hour fundraisers or at board meetings. Also promote it using social media.
Reach out to social media and/or tech savvy experts within your organization. Some people get really excited about the newest gadget and apps, so they may be more than willing to spearhead your mobile fundraising efforts.
When given the opportunity, demonstrate how easy it is to give through your smartphone. If you are hosting an open house, have one staff member set up at a demonstration station explaining how to download the app and securely give the necessary information to donate. Often if someone sees just how easy and quick the process is they are more inclined to follow your lead.
As a nonprofit, we always welcome new ideas to promote fundraising. More than 50% of our girls are on program scholarships. We rely heavily on our supporters, and mobile giving is a unique way to reach new donors. It helps us encourage more frequent modest donations and rely less on the "big give."
For more Verizon Wireless news, subscribe via RSS feeds in the right rail.