Giving Back to Twin Ports' Nonprofits Through HopeLine & Verizon Foundation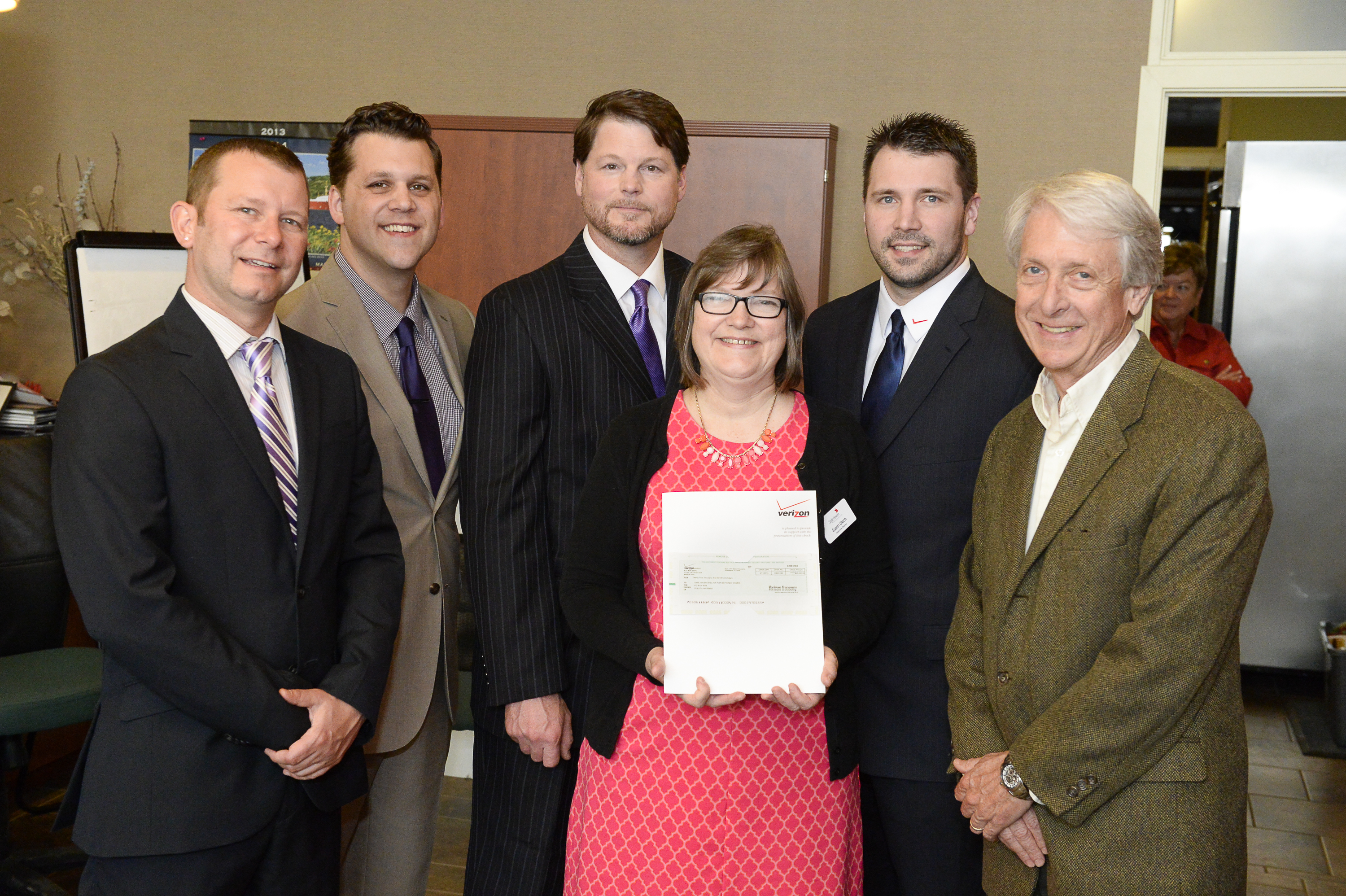 Verizon Wireless' philanthropic efforts have reached to the northernmost parts of the Midwest. The Verizon Foundation and HopeLine from Verizon paired with local nonprofits in Duluth, MN to improve community services by donating $75,000 in grants.
The HopeLine program grant of $25,000 will provide funding for a new full-time position as Client Connection Coordinator for the Safe Haven Shelter and Resource Center, which serves a seven-county area in Northeastern Minnesota. The new position allows Safe Haven to achieve a long-held vision of sustaining client connections on a long-term basis, further ensuring clients have the necessary services and support to maintain a life free from violence.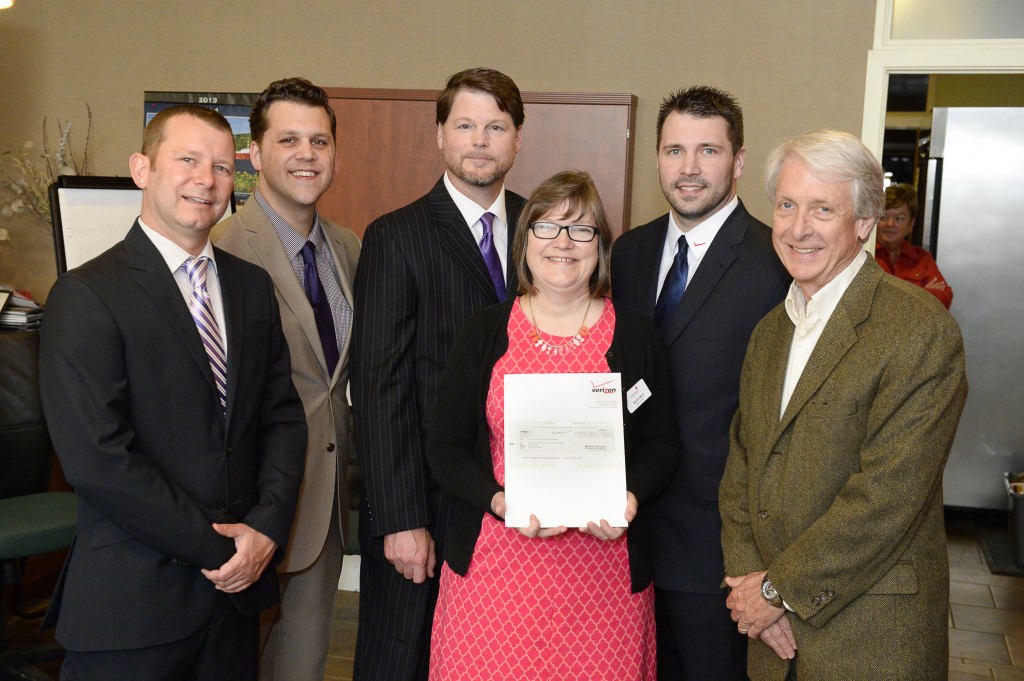 Presenting the Safe Haven donation.
Minnesota Lt. Gov. Yvonne Prettner Solon joined an announcement of how St. Luke's Hospital in Duluth is improving rural health care in Minnesota. The $50,000 donation by the Verizon Foundation benefits the St. Luke's Home Care telemonitoring initiative. The telemonitoring devices allow patients to track vital signs from the comfort of their own homes. The funding also helped train St. Luke's Home Care nurses on the new software so they can access patient information from any location.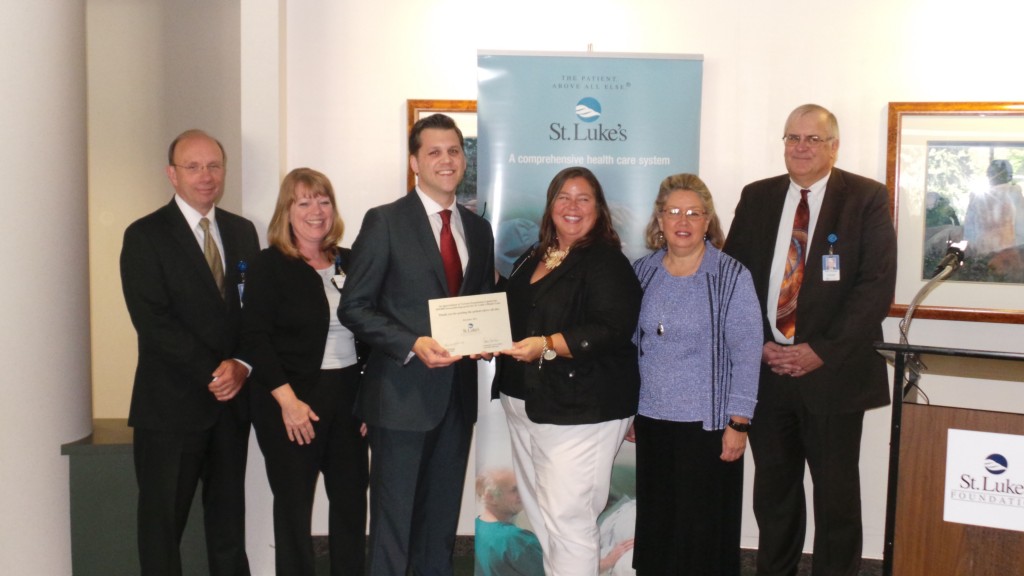 Presenting the St. Luke's donation.
"In healthcare, we believe in St. Luke's mission, 'The Patient Above All Else', and this very generous grant from Verizon is going to help us further that mission," Dr. Gary Peterson said.
A century ago, healthcare was primarily delivered in the home before shifting to in-patient care at hospitals. Technology has brought our society forward to a point where hospitals can once again deliver care to patients in their own homes. According to Dr. Peterson, St. Luke's has delivered home healthcare for more than 35 years, and in 2013, the hospital enrolled 853 patients into the home care system and are on track to surpass that number in 2014.
"With these grants, we are improving the lives of those who live in the communities we serve in northern Minnesota," said Seamus Hyland, president – Great Plains Region, Verizon Wireless.
For more Verizon Wireless news, subscribe via RSS feeds in the right rail.