Gotta Be Mobile: Samsung Galaxy S® III First Impressions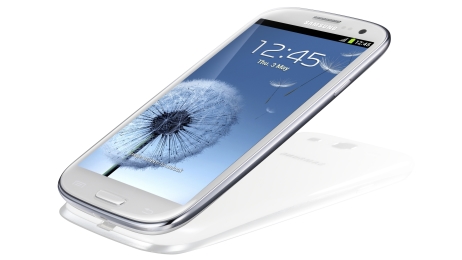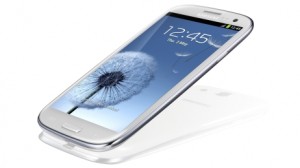 The Samsung Galaxy S® III is now available on Verizon's network. Josh Smith at Gotta Be Mobile shares his first impressions to give you an idea of what to expect with this new device.
The Verizon Galaxy S III delivers one of the best Android experiences on Verizon complete with a large HD display, 4G LTE and a collection of features that will entice advanced and novice users.
After spending a day using the Galaxy S III I want to share my first impressions of the Galaxy S III model available from Verizon. ...
The Galaxy S III is much lighter than the Galaxy Nexus, and fits well in an average size hand. There are times when I feel like the Galaxy S III will pop out of my hands thanks to the smooth back and curved sides, but so far those fears have not materialized. ...
In my initial use and testing the Galaxy S III is a very snappy device. The phone switches between apps swiftly and launching S-Voice is relatively quick, even if the AI isn't always spot on. ...
Samsung spent a considerable amount of time adding features to the Galaxy S III which make the phone easier to use and more user-friendly.
Read the entire post on Gotta Be Mobile.
For more Verizon Wireless news, subscribe via RSS feeds in the right rail.