GottaBeMobile Lucid™ By LG Review - Solid 4G Smartphone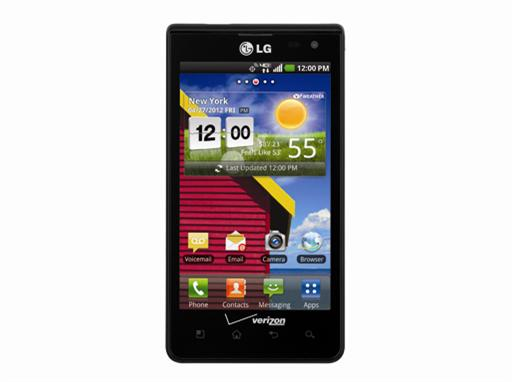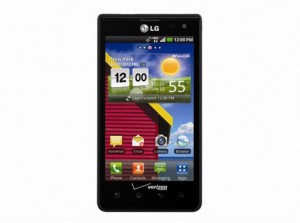 Josh Smith from GottaBeMobile reviews the new Lucid by LG and explains why he thinks it's a solid 4G LTE device for smartphone newbies.
The LG Lucid on Verizon Wireless is an affordable 4G LTE Android smartphone with the first time smartphone owner in mind.
The Lucid may not have all the bells and whistles found on phones 2-3 times its price, but it does offer a fast 4G LTE connection, good battery life, solid build quality and an attractive upfront cost.
LG and Verizon promise that the Lucid will see an update to Android 4.0, the current Android operating system, but that shouldn't be a deciding factor for shoppers interested in the Lucid.
The cost of a new smartphone is a minor part of the overall cost of ownership, so the $79.99 price after rebate is not the only thing to consider when looking at the LG Lucid.
Read the rest of the review on GottaBeMobile's site.
For more Verizon Wireless news, subscribe via RSS feeds in the right rail.