Guest Post: Spencer Kane's MLB At Bat 2013 Review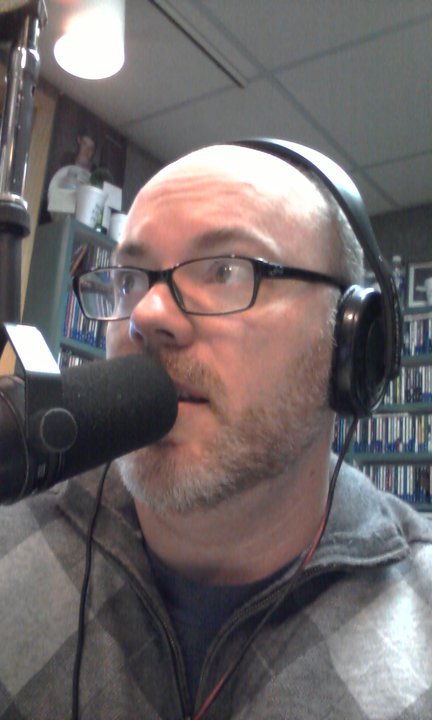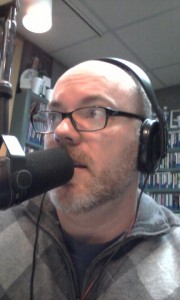 This is a guest post providing a MLB At Bat 2013 review by Spencer Kane, host of "The Closers", a sports-talk radio program that airs each weekday from 4–6 PM on NewsTalk 1400 KFRU and Sports Radio 100.1 The Fan in Columbia, MO. He regularly follows the St. Louis Cardinals, the Kansas City Royals, and his boyhood favorites – the Houston Astros.
I have been a subscriber of Major League Baseball's streaming service for about 10 years, but I have FINALLY found the platform to maximize my enjoyment of the service - MLB At Bat 2013 with Verizon 4G LTE on my Samsung Galaxy Note II.
I love baseball. More than that, I love to hear the radio call of a baseball game. In the early 2000's when MLB.com began to provide live streams of all of the radio calls across the country, I signed up. But, I had to listen through my PC at home, and the service was not quite as smooth as advertised. Well, we've come a LONG way since then.
The MLB At Bat 2013 app offers live streaming of every game, home and away across the country. It also offers full game-day features that mimic what you get on MLB.com, with live in-game box scores, video highlights, and live look-ins from MLBTV that offer a cross-section of what is happening across baseball on any given night.
My show ends each weekday at 6:00 PM. Then, I have to run home, help with dinner, get the kids bathed and ready for bed - not much time for the baseball game! But, I can pull up the app, plug my mobile device into my speakers and hear Mike Shannon call a Cards game while I wash the dishes. I can plug in my ear buds and catch Denny Matthews call the Royals while I give my kids a bath. I can catch up with Vin Scully calling the Dodgers when I go for a late-night run.
I also love the video highlights for big plays in-game. When a pitcher has a perfect game through 8 innings, the MLB-TV live look-in is amazing. I can watch a middle-infielder get a 2-out slap hit up the middle to break it up while I am folding laundry (yes, it's a glamorous lifestyle I lead).
The big screen on my Galaxy Note II is perfect for watching the highlights, and Verizon's 4G LTE network provides seamless streaming of the radio broadcasts.
MLB At Bat 2013 might be my favorite thing. If I had to choose between fresh-baked chocolate chip cookies and At Bat, I'd take this baseball app almost every time.
For more Verizon Wireless news, subscribe via RSS feeds in the right rail.