Guest Post: Mobile Technology for Farming's Diverse Challenges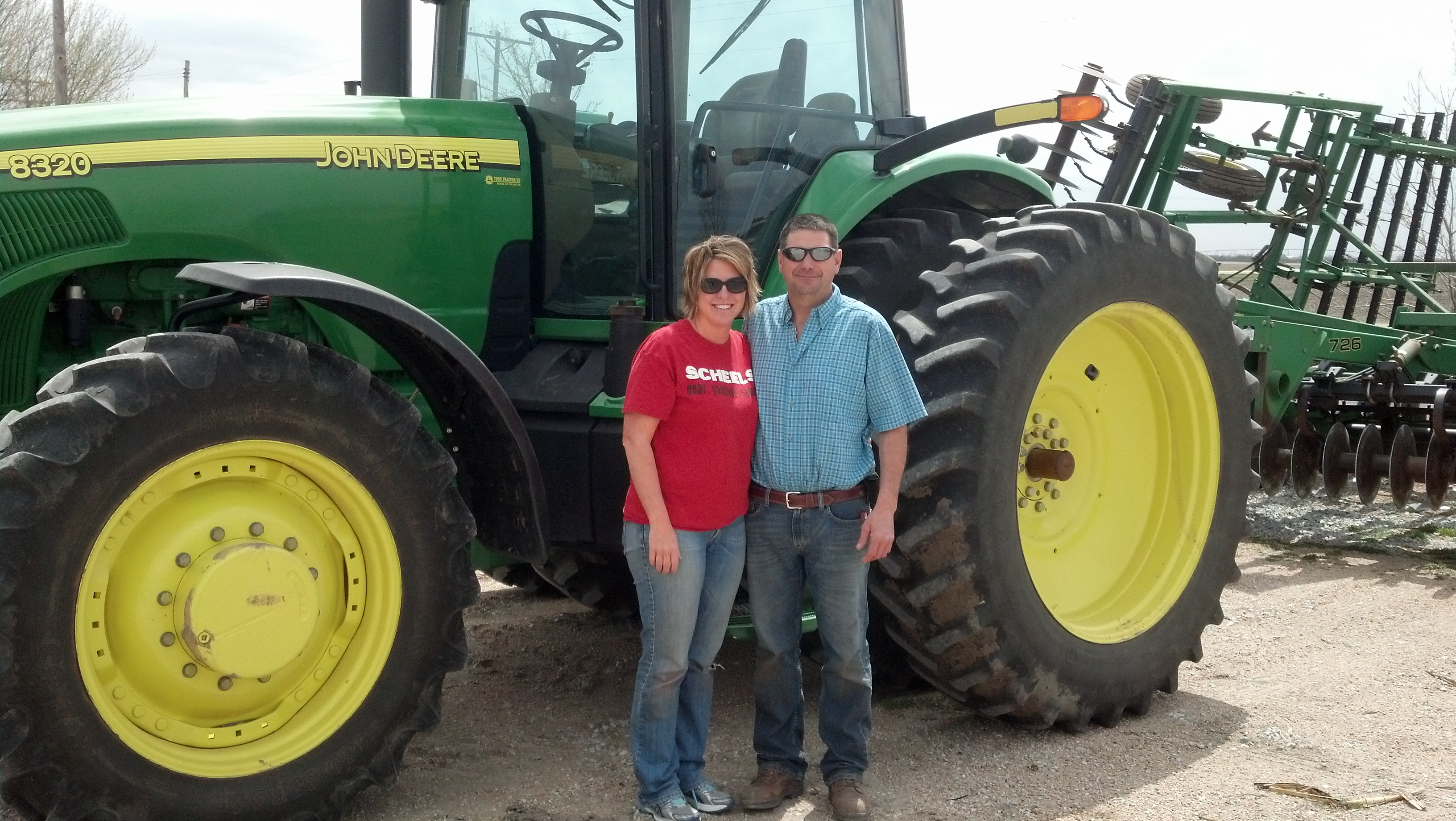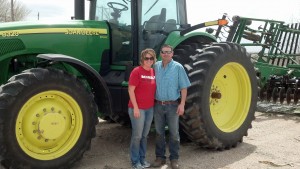 Micky Tatro is a busy farm wife who lives just north of Geneva, Nebraska. A Verizon customer, she received no compensation for this post discussing helpful mobile technology for farming.
Technology seems to be the key to every industry these days… and farming is no different. As a farm wife of 20-plus years, I know how important it is to have a reliable wireless network in our rural area.
Our family farming operation is in constant motion. While my husband relies on pliers and wrenches, my go-to tools are a Verizon Wireless smartphone and tablet. My devices, of course, help me keep up with email and in touch with our kids… but that is just the beginning.
While in the tractor, I always have my eyes on the skies, and I use the AccuWeather weather app to check the forecasts and the radar. We are always watching for rain and checking wind speeds before we spray chemicals on our fields.
Another app that is quite handy is John Deere Power Assist. When something goes wrong with our machinery, we can scan the serial number of our John Deere engine and find out what the error codes mean. The app also tells us what manuals to check – which is very convenient when time is of the essence.
Local businesses now understand how much farmers now rely on technology. For example, instead of printing receipts at the local parts store, clerks now email the receipt at the moment of purchase. That means if we send someone to town to pick up much-needed supplies for repairs, I can check my smartphone for the email to make sure it's exactly what we need.
The local grain elevator also sends the latest market prices by text and email daily. If I need more information, I simply turn on the WiFi hotspot and use my tablet or my laptop to check their websites. The hotspot comes in very handy, because you never know if you might need to Google information about a particular seed or chemical.
Famers in the area also use apps to help keep their central irrigation systems hard at work. Valley's TrackNET™ app monitors and manages their pivots right from their wireless devices. It saves time and energy during the busy irrigation season, turning systems on and off, changing their speed and checking their positions remotely when necessary.
Living and working miles from a larger town should not have to slow our business down – and, thanks to Verizon Wireless, it doesn't.
For more Verizon Wireless news, subscribe via RSS feeds in the right rail.