Guest Post: My HTC ThunderBolt Experience at BlogHer 2011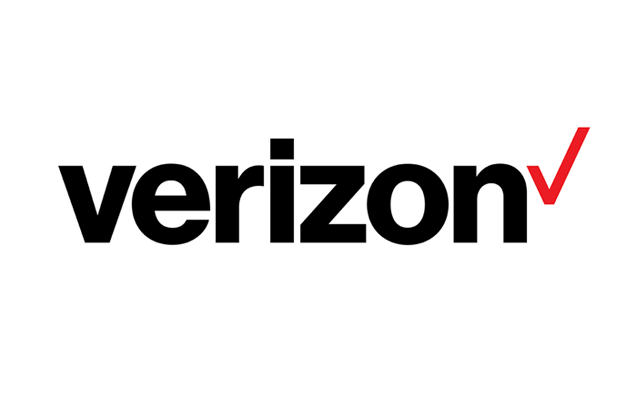 This is a guest post from Amanda Henson from the High Impact Mom blog about her experience using Verizon's HTC ThunderBolt at the 2011 BlogHer conference in August.
Recently, while in San Diego for Women Create Media & BlogHer 2011, I had the opportunity to test drive the new HTC ThunderBolt. With the ThunderBolt's 4G capability, that I don't otherwise have access to in Rural America, I was found myself the master of many difficult situations at just the right time. The trip was full of awesome and it was equally awesome to know I had a phone that was up to any challenge this conference and the subsequent trip across the country brought on.
I don't know if you've ever been to San Diego, but the streets are a bit unmanageable for the driver unaccustomed to them. Running against the clock, several Women Create Media coordinators and sponsors and I had to quickly navigate through the foreign streets in order to locate the conference facility. Thankfully with my ThunderBolt and 4G service in hand, I could confidently turn on my navigation app and follow her directions, making it to the conference location just in the nick of time.
Upon arrival we were met with a few logistical, and totally normal for a conference, problems that would need to be sorted out before online ticket taking could be done. Thanks to my ThunderBolt's lightning fast processing, we were able to look up conference attendees with no problems until the facility was able to get their wireless on board.
While attending BlogHer, I was pleased to find that while many of my friends who were on another network had trouble staying connected, I never had any difficulties with service in the conference hall or surrounding areas. It was a relief to know that I was accessible to both my family and my fellow conference goers (via Twitter, Facebook, Skype, and text). I loved that I didn't have to wander about hoping to find a "hot spot" where I could get service, but instead was free to wander about hoping to find more delicious samples.
I was also impressed by my ability to call Jon, my husband, while we were on a boat cruise in the Bay, and other passengers were impressed by my still having service. I never once lost my ability to upload pictures to Facebook, Twitter, and check in with Foursquare. The truth is, I never lost communication with anyone the entire time I was there. I will say the only thing I had to worry about was carrying along a power cord with me, because all the Facebook updating, Tweeting, and various checking in drained my battery like crazy…thankfully I was always around a power supply.
I left San Diego impressed with a great many things, like the amazing weather, the delicious food and the HTC ThunderBolt.
Photos taken with the ThunderBolt.